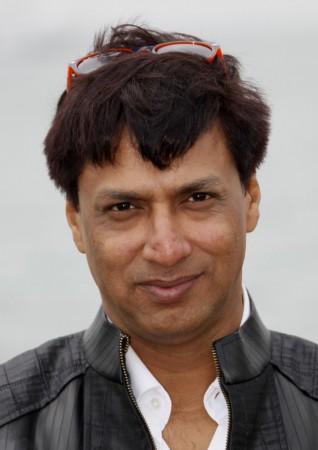 In a breather for filmmaker Madhur Bhandarkar, the Supreme Court on Monday stayed criminal proceedings against him in a rape case.
A case was filed against the ace filmmaker alleging that he repeatedly raped a wannabe Bollywood starlet.
Preeti Jain, the complainant against Bhandarkar, alleged that she was raped many times between 1999 and 2004 by the accused director. Further, she accused that Bhandarkar got into a physical relationship with her by promising to marry her and cast her in his movies.
However, in a temporary reprieve, the apex court has ruled in favour of the Bollywood director and has served notices to the Maharashtra government and Jain to respond over Bhandarkar's plea to quash the complaint against him.
Bhandarkar moved the Supreme Court challenging the Bombay High Court order that directed him to face the trial in the alleged rape case.
Bhandarkar has secured a place for himself in the Bollywood industry. He is known for his female-oriented films. Movies like Fashion, Page 3, Chandni Bar were among his few movies that had a female protagonist. He also won a National Award under the Best Director category for Traffic Signal.