The Central government admitted on Wednesday, June 19, that the Aadhaar data had been displayed — along with their personal information — on as many as 210 government websites.
The disclosure came on the same day a nine-judge bench of the Supreme Court started hearing a case regarding Aadhaar, and is expected to decide whether privacy is a fundamental right.
The Aadhaar debate is raging on amid emerging reports of Aadhaar data leaks.
What's more frightening is Aadhaar requires biometric data for enrolment, which could lead to disastrous consequences if they fall into the wrong hands.
What Central government said
"Around 210 websites of Central government and state government departments, including educational institutes, were displaying the list of beneficiaries along with their name, address and other details and Aadhaar numbers for information of general public," Minister of State for Electronics and IT PP Chaudhary said in a written reply in the Lok Sabha.
The matter had come to light only after strict monitoring, he said, before adding: "UIDAI (the Unique Identification Authority of India) has taken note of the same and is regularly monitoring the status to get the Aadhaar data removed from the said websites."
Chaudhary, however, soothed fears that Aadhaar data had been leaked from UIDAI, and that private companies had them.
How the Aadhaar information of a person can or may be shared is detailed in the Aadhaar (Sharing of Information) Regulations 2016, which is part of the Aadhaar (Targeted Delivery of Financial and other Subsidies, Benefits and Services) Act 2016.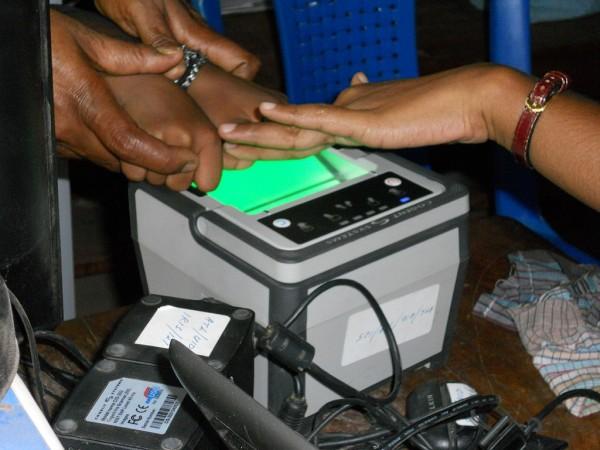 Cause for concern?
The debate over Aadhaar-seeding or Aadhaar-linking of services started to gather steam ever since the Central government began making it mandatory for services apart from government schemes.
Thus, while Aadhaar has become mandatory for anyone who files income tax returns and opening bank accounts, the process is under way to link the 12-digit number to all new and existing SIM cards.
And the concerns were fuelled even more due to a leak in the database of Reliance Jio, with whom biometric Aadhaar proof is mandatory to obtain SIM cards. The company said after the leak that no Aadhaar data made it to the public domain.