The landmark Supreme Court verdict declaring triple talaq as unconstitutional is just for the 'instant' version of this Islamic practice.
The Supreme Court, on Tuesday, said triple talaq will be suspended for the next six months in the country and the government will have to come with a legislation on this issue. The Court further said if the law doesn't come to force by then the injunction will continue. Till then the practice will be unconstitutional.
Instant triple talaq
Triple talaq and its instant form are entirely different. In the instant version of triple talaq, also called as talaq-e-biddat, the husbands say 'talaq' three times in a row - in person, through phone, email or via text.
If the husband does want to go back to his wife, then the only way out is nikah halala, where the woman must remarry, consummate the second marriage and then get divorced. This will be followed by an 'iddat' period for three months before she returns to her first husband. Instant triple talaq is banned in many of the Muslim-majority countries.
Triple talaq
However, triple talaq (or talaq-ul sunnat) is the more accepted form of divorce and is mandated by the religion. In this, the man says talaq first and the can say it for the second time in the next lunar cycle. Meanwhile, the wife is expected to prepare herself for the three-month 'iddat' period that covers three menstrual cycles.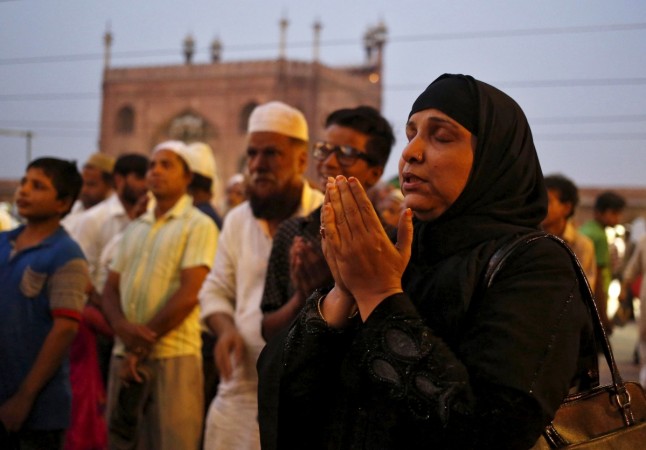 In this three months, the man gets to reassess his decision to reconcile with his wife. In the end of iddat, the man does not cancel the talaq either expressly or by consummation, the divorce is final.
Do women get to divorce men in Islam?
Yes. The woman gets the option to ask for 'khula' in case the marriage breaks. A woman can divorce a man if she returns the mehr the man gave.
The report further mentioned that Islam looked at marriage like a civil contract accepted and signed by two sides based on mutual consent.