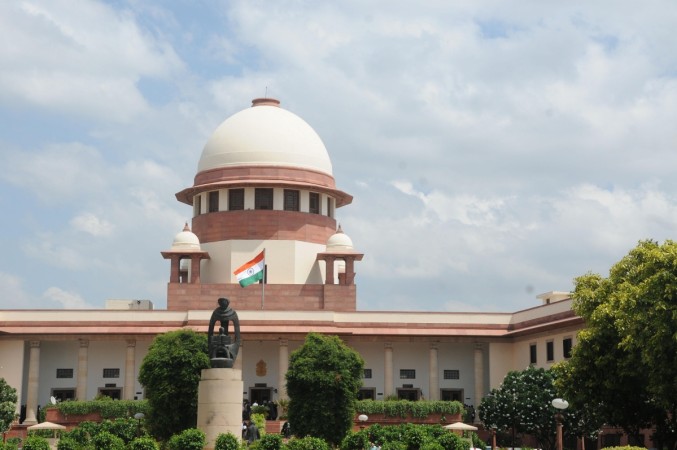 All religious practices are acceptable until it starts differentiating on gender, the Supreme Court on Monday told Sabrimala Temple board, reported the Indian Express. The temple board was reprimanded by the apex court asking them to treat women on par with men.
Despite willingly taking up the austere practices common to all devotees of the temple, women are reportedly treated differently by the temple trust. In its argument, the temple board argued that the sanctified hill, where women aren't allowed, is a tradition with hundreds of years of history.
In an analogy, the board told the court that the recruitment for armed forces was always limited to men and women of 18 to 24 years of age. "It may seem classification amongst men (and women), but reason is endurance," the board had explained how the government too classifies or categorises in different instances, with age of endurance being the reason here.
The court observed that the board was "making a classification," however, here the matter pertained to discrimination based on biological phenomenon.
Last week, two religious bodies moved the Supreme Court supporting public interest litigation (PIL) that sought to question the denial of entry to women in the historic temple of Sabarimala in Kerala. They argued that no ritual or custom can be used as grounds to discriminate against women in the matter of worship.
Earlier in February, the court had wondered how man-made customs can prescribe such prohibition when the "God does not discriminate between men and women."