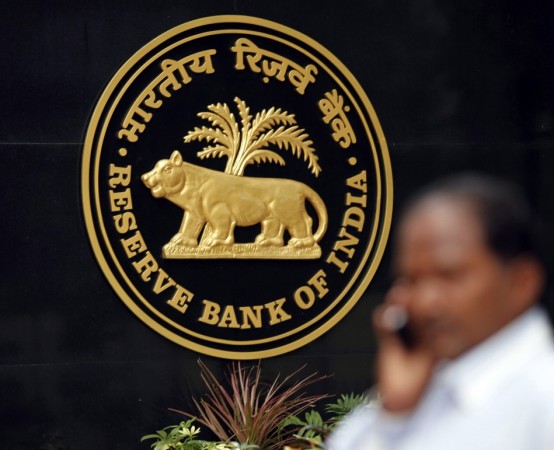 The Supreme Court on Monday asked the government to amend the existing rules of the Reserve Bank of India (RBI) on or before November 5 in order to pave way for the implementation of the recent economic policies.
In September, the government decided to allow up to 51 per cent Foreign Direct Investment (FDI) in retail sector, 49 per cent FDI in domestic carriers and diesel price hike by ₹5 in a purported attempt to boost India's staggering GDP growth which slipped to 5.5 percent from 8 percent in the corresponding period last year.
The Supreme Court bench of Justice R.M. Lodha and Justice Anil R. Dave has asked the RBI to amend its regulation after Attorney General G.E. Vahanvati admitted that the apex court has already started the process of amending its rules without following proper steps.
Advocate ML Sharma had earlier filed a Public Interest Litigation (PIL) to stop the government from implementing its new policies before the RBI amends its regulations.
"This (amending regulations) is a must before the policy is given a legal shape. RBI regulations haven't been amended which is necessary. We want to know when it will be amended," NDTV quoted the court as saying.
Prime Minister Dr. Manmohan Singh had earlier defended the government's decision to allow FDI in retail sector and aviation. He stressed the need for stern steps to boost India's economic growth rate, as the country too has been affected by the global economic slowdown that has badly affected countries like United States and Europe.
The Union Cabinet also approved bills earlier this month to allow direct foreign investment in insurance and pensions. Foreign ownership of insurance companies has been raised from 26 percent to 49 under the new bill, while the details of the bill on pension companies, which is currently blocked from foreign investors, is not known yet.
The insurance bill would raise the cap on foreign ownership of insurance companies to 49 percent, Sports Minister Ajay Maken told reporters after the cabinet meeting at Singh's residence. The limit now is 26 percent.
He did not provide details on the bill regarding pension companies, currently blocked to foreign investment.
The steps followed big-ticket policies unveiled last month, including hiking diesel prices and inviting in foreign supermarkets, aimed at fending off a cash crunch and reviving growth, which has slowed to its slowest pace in nearly three years.