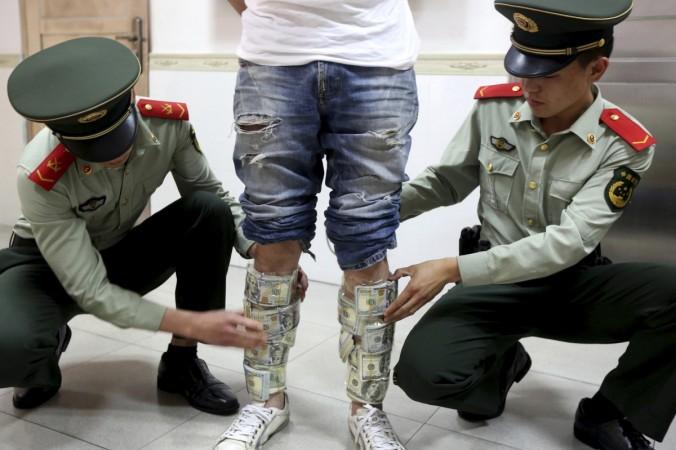 The Supreme Court appointed special investigation team (SIT) to curb black money generation in the economy has suggested banning cash transaction exceeding Rs. 3 lakh. It has also recommended capping cash held by individuals and industry to Rs. 15 lakh.
In its fifth report submitted Thursday, former SC judge MB Shah headed SIT said a huge amount of unaccounted wealth was hoarded in cash thereby promoting cash transaction. An Act declaring any cash dealings above the limit of Rs. 3 lakh as illegal could help restrict black money flows, it noted.
The Mint added that such an Act will help keep paper trail of all high-value transactions thereby curbing tax evasion. It noted that the real estate sector provided huge opportunity for such transactions as buyers are enticed to pay in cash, while the asset value is registered at a lower price. This brings down the stamp duty paid.
The SIT that is also tasked to study black money that Indians have stored abroad, said an analyses of provisions existing in various other countries and Indian court observations has prompted it to seek a transaction cap.
Seizure of cash during election campaigning, house raids by law enforcement agencies and others have always reinforced that cash was the biggest form of unaccounted wealth.
It has also suggested that persons or industry who wish to keep cash beyond the suggested Rs. 15 lakh cash limit can seek permission from the Commissioner of Income Tax, noted the PTI.
The National Democratic Alliance dispensation has also promised in its election manifesto to curb black money in India and bring back hoarded money from abroad.