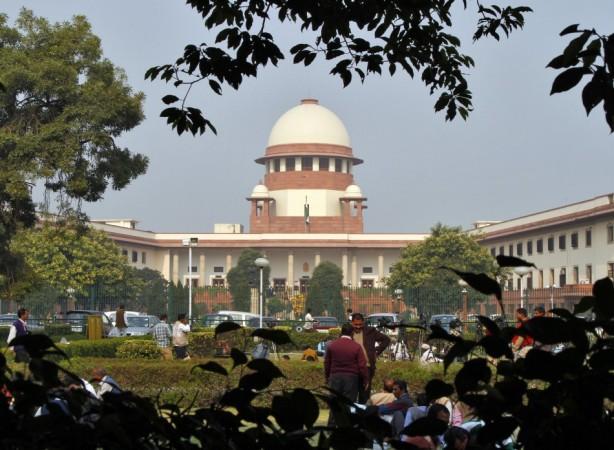 In a landmark verdict that upholds the spirit of democracy in the country, the Supreme Court of India has stayed the death sentence previously given, by a Mumbai Trial Court and upheld by the Bombay High Court, to Ajmal Amir Kasab, 24. Kasab, a Pakistani native, who was convicted of criminal conspiracy, waging war against the nation and murder, was part of a terrorist attack in Mumbai in 2008 and the only gunman from the attack to be captured alive.
According to a report in the Hindustan Times, a two-judge bench (Justice Aftab Alam and Justice C.K.Prasad) at the country's apex court stayed the death sentence till it had heard Kasab's petition challenging his conviction and death sentence.
"We have to afford him full opportunity to defend himself as provided in the judicial system," Justice Alam was quoted as saying, in the Hindustan Times report. The two-judge bench was also quoted as saying that delays like these were the "price (that must be paid) to uphold the supremacy of law".
A report in The Indian Express says that the Supreme Court has issued a notice to all parties involved in the case, stating that all pleas and proceedings must be completed by Nov. 30 and that the final hearing would be on Jan. 31, 2012.
"People may believe it otherwise, but the due process of law demands that the accused should be given full opportunity to defend his case in the highest court," said Senior Counsel Raju Ramachandran, who was appointed "amicus curie" ("friend of the court") and tasked with defending Kasab.