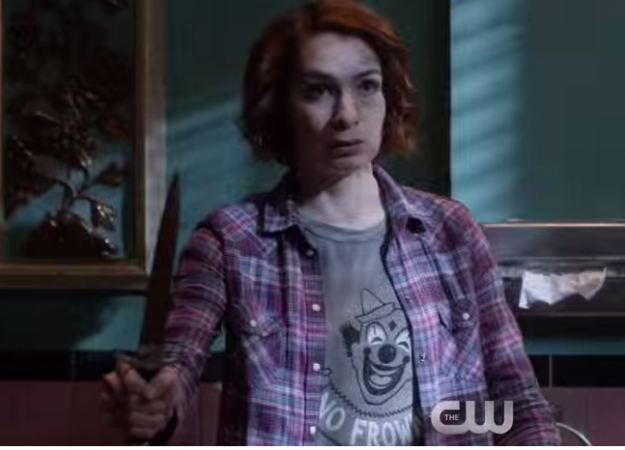 The upcoming "Supernatural" episode "Dark Dynasty" will pit the Winchester brothers against the members of the Styne family yet again.
In season 10 episode 21, Sam and Dean are working a seemingly regular case, when they realise that the killers bear the same tattoo as the Styne family. Meanwhile, Sam, Charlie and their unlikely ally Rowena are all working hard at finding a way to save Dean from the Mark of Caine.
Eldon Styne (David Hoflin), will return for yet another episode where he will engage in a brutal fight with Dean (Jensen Ackled). Meanwhile, his friends and brother, along with Rowena (Ruth Connell) are looking for a cure in the "Book of the Damned" without Dean's knowledge.
However, he may soon learn that Sam (Jared Padalecki) did not really destroy the cursed book from Eldon. How will Dean react to the alliance with Rowena and keeping the wretched book even after he tasked Sam with destroying it?
Although Castiel (Misha Collins) is present at all times to ensure that Rowena plays fair with Charlie (Feliia Day) while they decode the book, Rowena's son Crowley (Mark Sheppard) suspects that she is up to no good. The king of hell turns to an old enemy to keep Rowena on check.
The promo for "Dark Dynasty" also suggests that the Styne family members are chasing Charlie, as they are looking to retrieve the "Book of the Damned" from her; and they not stop at any cost.
"Dark Dynasty" will be aired on The CW on Wednesday, 6 May at 9.00pm (EST).