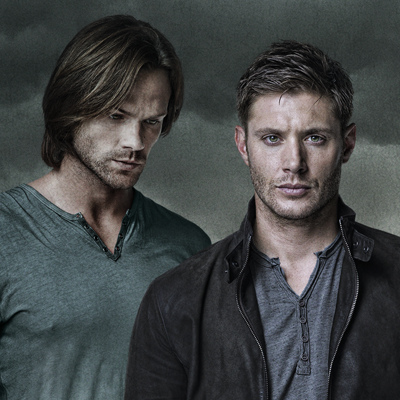 Now that Dean Winchester has become a demon, Crowley is a happy person, as he has a priced weapon to destroy Sam. But in episode three of the season, Sam will finally find out what really happened to his brother, and his anger is going to be aimed at Crowley, and not Dean.
Jared Padalecki, who plays Sam, told E!Online that Sam will be unaware of Dean's demon status at the beginning of season 10.
"When Sam finds out that his brother is a demon and confronts him for the first time in episode three, it's intense," said Padalecki. "He doesn't know that he's a demon at the beginning of season 10. But when he finds out his brother isn't just missing, he's a demon, it doesn't piss him off. He doesn't think Dean did it on purpose or anything. He gets pissed off at Crowley instead."
Will the King of Hell finally meet his end in Season 10?
It seems unlikely, especially as Dean is expected to enjoy being a demon. Jensen Ackles, who essays the role of Dean, confessed at Comic-Con that Dean is going to enjoy being a dark character.
"It's not even a darker side - I would say it's a lighter side. Not a comedic side, but Dean last year was so guilt-ridden over Gadreel, and the fact that Sam didn't want a brother relationship with him any more. The weight of the world was on his shoulders," Ackles said, according to Digital Spy.
"Now, all of that's gone, and he just doesn't care. This is a Dean that's so carefree it's a little creepy."
Season 10 of the CW drama will feature its 200th episode and it will be a musical one featuring both original and cover songs.
"I think it'll be one of the more amusing and engaging episodes we've done in a while," Jeremy Carver told E!News. "We're going pretty meta. I would just describe it as something of a love letter to our fans, and there will be songs."
"Supernatural" will return to The CW on 7 October.