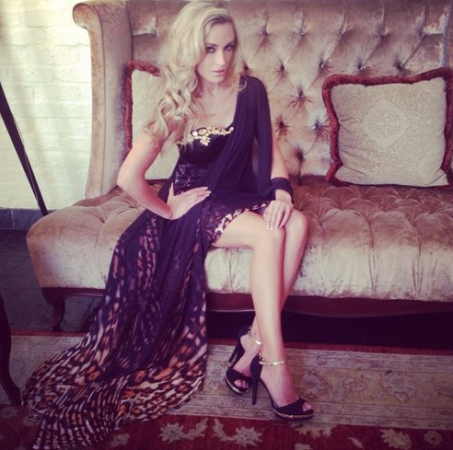 Oscar Pistrorius and Reeva Rebecca Steenkamp -- their's must be the most high-profile story this year, with the paralympic star boyfriend going on trial for the murder of his supermodel girlfriend.
When the famed "Blade Runner" was first introduced to Steenkamp by a mutual friend in November 2012, he fell for her very quickly, by his own admission. "I think if anything I was maybe more into her than she was at times to me. I let her just take her space but it wasn't always easy, I was besotted," Pistorius had revealed during the murder trial.
Steenkamp too, was quite happy with the relationship and just three days after they met, tweeted: "The only guy you need in your life is the one who proves that he needs you in his." Two days after that, she added: "Blessed beyond words...."
Even their friends said they were clearly in love and happy, despite mentions of rows and Pistorius's temper.
On 1 February 2013, 13 days before her death, Steenkamp had tweeted a picture of Pistorious, saying he was "beautiful to look at".
He certainly doesn't need more followers but he's beautiful to look at & says some smart stuff too ;) @OscarPistorius pic.twitter.com/GtV2y4ay

— Reeva Steenkamp (@reevasteenkamp) February 1, 2013