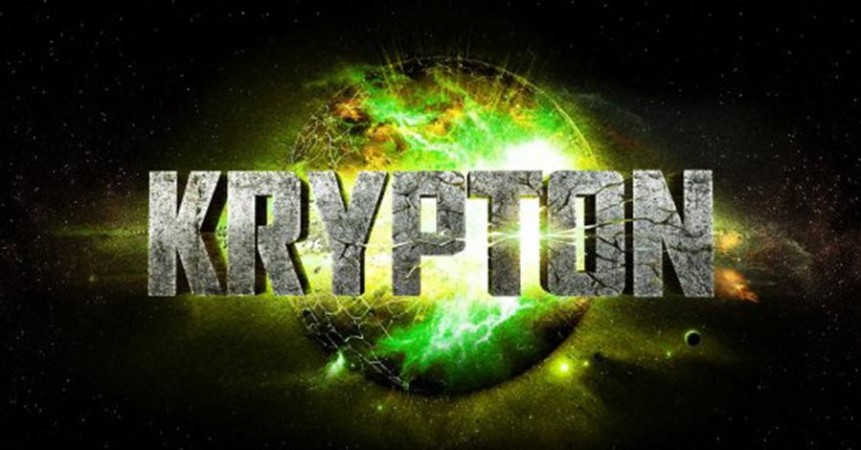 Looks like there's finally some movement happening on SyFy's Superman prequel TV series "Krypton," which was announced in 2014 as one of the shows in development. With "Man of Steel" and "Batman v Superman" writer David S Goyer serving as executive producer, DC fans were quite kicked about the show.
Now, TV Line reports that Damian Kindler ("Sleepy Hollow") has been roped in to work as executive producer alongside Goyer, and both will be writing the show's pilot episode. The site also adds that Colm McCarthy ("Doctor Who" / "Sherlock") will direct the pilot.
Set two generations before the destruction of Superman's home planet, "Krypton" follows the Man of Steel's grandfather — whose House of El was ostracised and shamed — as he fights to redeem his family's honour and save his world from chaos. People who loved the first 15 minutes of "Man of Steel" would definitely want to watch this one.
During an interview with IBTimes UK last year, Syfy's Executive Vice President of original content - Bill McGoldrick spoke about what fans can expect from "Krypton" and how the show will differ drastically from the earlier Superman show, "Smallville."
"Krypton has different ambitions than other superhero shows, said McGoldrick. It is, for all practical purposes, a prequel -- a Superman prequel so, you don't necessarily see the things you saw on a show like Smallville years ago on The CW where you see Clark Kent and, kind of, that coming of age."
The Syfy executive also explained that "there's a lot of curiosity among fans" about "where Superman came from" and that's what they will see in "Krypton."