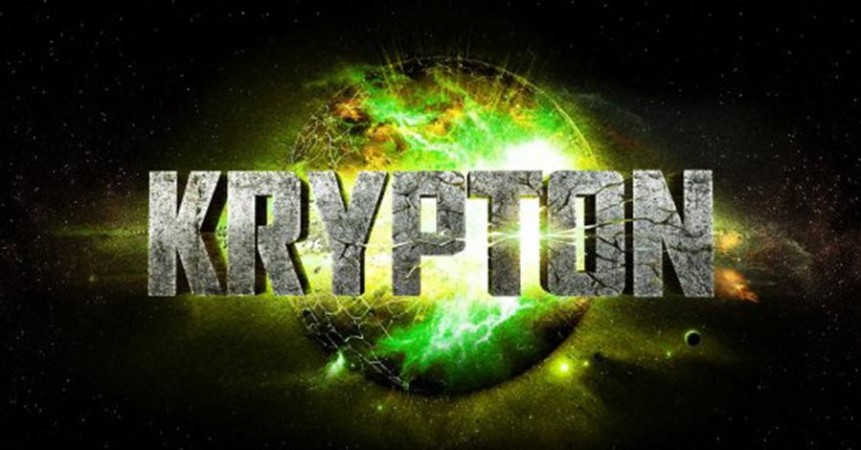 A teaser for the upcoming Superman prequel series "Krypton" premiered earlier this week during an NBC event. The show has been a part of Syfy's slate of upcoming series for quite sometime and was recently given a pilot order.
The teaser is not expected to be released online anytime soon but thanks to IGN, we have a description of how it plays out.
"The teaser begins in space, and we see the familiar House of El "S" symbol, backed by green. As the camera continues through space, a voice over begins to ask what remains when a civilization dies, pondering if their art and culture are remembered after it's all gone. As we hear these words, it becomes clear we are flying through the debris from Krypton after it has blown up. We see some green rocks, indicating Kryptonite, hurtling past."
The voice over ends after stating, "This is not the story of how our world died. This is the story of how we lived." A montage of images from "Man of Steel" follow (most probably taken from the initial part of the film set in Krypton), including some of the creatures seen in that film.
Also seen are a couple of Kryptonian characters facing off (a man and woman), in what looks to be footage shot just for the teaser, as filming for the pilot is yet to begin.
Set two generations before the destruction of Superman's home planet, "Krypton" follows the Man of Steel's grandfather — whose House of El was ostracised and shamed — as he fights to redeem his family's honour and save his world from chaos.
Damian Kindler ("Sleepy Hollow") and David S Goyer ("Batman v Superman") are in charge of writing duties along with being the executive producers on the show. Colm McCarthy ("Doctor Who"/"Sherlock") will direct the pilot.