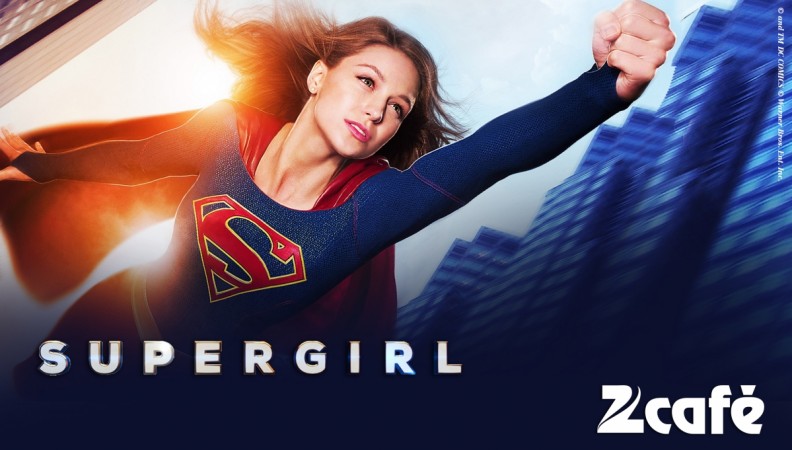 In the comic book universe, where most superheroes are men, Supergirl remains a reminder that women can bash up a villain just as bad as the men. In fact, Supergirl is one of the most powerful sueprheros ever, with abilities that surpass many DC and Marvell superheroes.
She shares almost all her powers with Superman, but has her own unique qualities that make her rise from her cousin's shadows. It also doesn't hurt that she is little bit older and probably consequently wiser than him.
None-comic book fans learned more about her when Supergirl's story was incorporated into a CBS (now CW) TV show featuring Melissa Benoist as the titular hero. Season 2 of "Supergirl" will be aired by CW starting Oct. 10, 2016 and will feature a new series regular.
It has been announced that Chris Wood of "The Vampire Diaries" fame has been roped in to play a surprise role in the series. You know what this means; cue the fan theories. Meanwhile, Tyler Hoechlin, best known for his role in "Teen Wolf," will embody Superman in Season 2 of "Supergirl."
Also Read: 'America's Got Talent' Season 11 Live Show spoilers
There is more exciting news for the Indian fans of "Supergirl," because Zee Cafe is bringing the superhero show to the country starting Monday, July 25. New episodes will be aired by channel Monday through Friday at 10 p.m. (IST).
Here are some of the things fans learned about Kara from the comic books and "Supergirl" Season 1, which proves that she may very well be the best superhero ever:
Kara is a walking, talking and flying example of moving on from pain to greater things. As her sister Alex tells her in the episode "For the Girl Who Has Everything," that is what makes her a true hero.
She is an inspiration to little girls everywhere and is a true feminist who believes in equality for all – humans and aliens alike.
"Supergirl" has proved time and again that sometimes a heartfelt smile or good talk is more heroic than lifting a bus or punching bad guys really hard.
However, when required, she is not afraid of using her superhuman strength for justice.
And most importantly, she is just a regular girl who gets excited about staying in enjoying TV, like most of us.