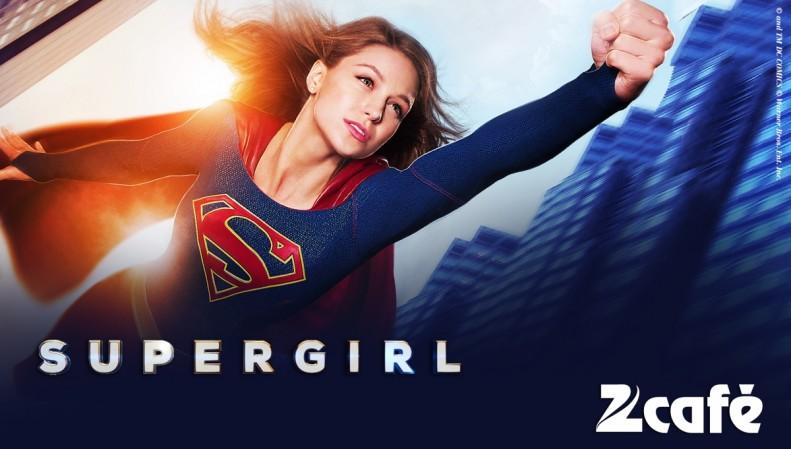 Supergirl (Melissa Benoist) isn't really gung-ho about the vigilante group – she was often heard taking jibes on Batman. So, how will she react when Batwoman gets thrown in to the Arrowverse?
"Throughout the seasons, Kara's had a few funny quips about Batman and her opinions on him – she thinks vigilantes are nuts ... So I'm excited to see her meet Batwoman, and see how they interact," Benoist told DigitalSpy.
Will there be friction between these extremely strong personalities or as always, will Green Arrow (Stephen Amell) have to intervene to ensure they behaved like adults during the crisis that they are all set up against in the crossover episodes?
Scheduled for a mid-to-late December 2018 release, the event will leave out the Legends of Tomorrow team this time. Talking to the portal, Amell said that because the makers had gone all out last season in terms of action in the crossover episodes, they are focussing on "characters and the story."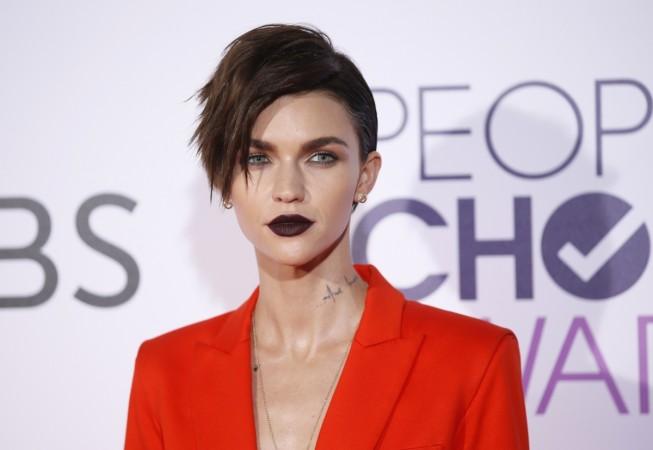 Even though the actor kept details on lockdown, he did reveal that it's going to be "awesome.""But I do know that when it got pitched to me, when Greg [Berlanti, executive producer] pitched it to me, I was like, 'Oh man, that's awesome! Really?!'," the website quoted him as saying.
In other news, Ruby Rose has been cast as the Batwoman and she couldn't be more thrilled on being chosen for the role. However, there was a backlash from fans following which she had to quit social media.
The Meg actress was visibly displeased in her post, which was a direct response to haters who called her out for not being "gay enough" to play the role. Rose revealed she came out when she was 12 years old.
"Where on Earth did 'Ruby is not a lesbian therefore she can't be Batwoman' come from – has to be the funniest most ridiculous thing I've ever read. I came out at 12? And have for the past 5 years had to deal with 'she's too gay' how do y'all flip it like that? I didn't change. I wish we would all support each other and our journeys," Rose had posted.