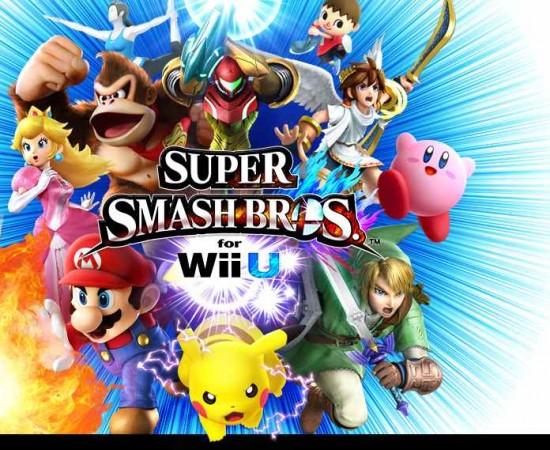 In what has left customers disappointed, Amazon UK has been forced to cancel all the pre-orders for Smash Bros Wii U and Amiibo. Fans have already gone vocal about their letdown from Amazon.
CVG reported that Amazon had cancelled pre-orders of items that included Smash Bros Wii U game with GameCube controller adapter, standalone GameCube pad adapters for Wii U, and Smash Bros edition GameCube controllers. Apart from this, there is also a shortage of some Amiibo figures.
In an email to customers, Amazon customer service department said, "We regret to inform you that we have been unable to source the item."
"Our supplier has informed us that this item is no longer available. This item has now been cancelled and we can confirm that you have not been charged for it. Please accept our apologies for any disappointment or inconvenience caused," it added.
The report also added that it had asked Amazon to give a clarification on what products are not available and if there is any compensation for affected customers.
In late November, many retailers had reported that they were facing shortages of Super Smash Bros. for Wii U and Amiibo, during its launch.
Wii U Firmware Update 5.3.2
Nintendo has released a new firmware update 5.3.2 for Wii U console. The update brings stability and instability fixes. However, these fixes will not be having any noticeable effect on Wii U, Gameranx reported.
Below are the patch notes for the Wii U firmware update 5.3.2 (Nintendo):
Improvements to system stability and usability:
Further improvements to overall system stability and other minor adjustments have been made to enhance user experience