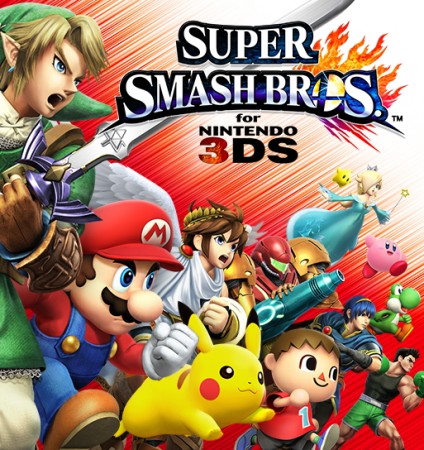 A fan of Super Smash Bros convinced many, via a video, that Rayman is coming to the 3DS and Wii U version. The video showed Rayman as an unlockable and selectable character in the game. However, the one who posted the video confirmed that it was a hoax.
The video was posted by Omni Jacala on his YouTube account. Artsy Omni showed how he worked out on many of the details in the roster to create the fake video. He got the Rayman character to animate correctly when selected and even created a Rayman specific icon.
He also released videos that readers can check out below. They show the time-lapse painting of the Rayman he created.
He also apologised to all the fans on Twitter for his stunt. He said, "So I just want to officially say I'm really sorry for dashing people's hopes. I didn't see all of this coming."
Rayman was rumoured to be part of the future DLC, which was never confirmed by Nintendo. When some of the fans mined for cut content, they only found Chorus Boys from Rhythm Fever, but not Rayman. These could be forgeries too.
(YouTube Courtesy: Artsy Omni)
(YouTube Courtesy: Artsy Omni)
(YouTube Courtesy: Artsy Omni)