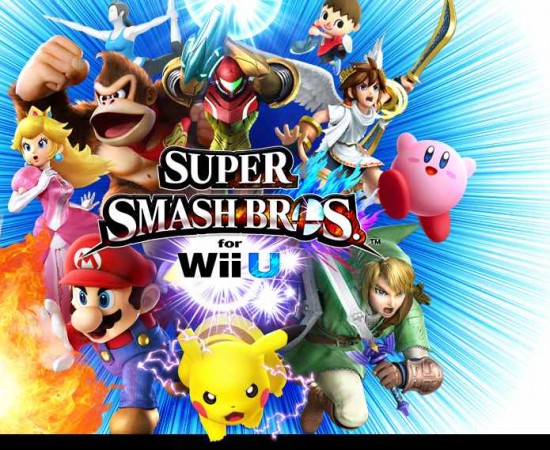 YouTube user and hacker, Mema Haxx has reportedly unlocked the functionality of the Duck Hunt amiibo in Super Smash Bros 4. He has according to Gameranx, spoofed a Duck Hunt amiibo that enabled Super Smash Bros for Wii U to identify it.
We can see in the video below that the name has now been changed from Duck Hunt to Duck Hunt Duo when players scan it as amiibo.
Nintendo has already announced that it will be bringing out amiibo for all the fighters in Super Smash Bros 4. It has already released two sets of amiibo with the third one slated for a February release. More characters are scheduled for release in the coming months. Some of the characters like Bowser Jr, Pac-Man, and Duck Hunt are to be included in that.
(YouTube Courtesy: Mema Haxx)
Meanwhile, Nintendo Dream, a Japan-based gaming publication reports (via EventHubs) that Bowser Jr was about to be removed from the roster.
In an interview with Masahiro Sakurai, series creator said, "Bowser Jr was on the brink of being cut, but the staff said, 'We'll do our best' and we made it."
He also added that some fighters were quick to come by. "For example, Greninja, even before his name was decided I received several illustrations. I took them home in the evening and around midnight I had already done all his actions, normal moves, special moves and pose-pictures and sent them around asking 'What do you think?'"