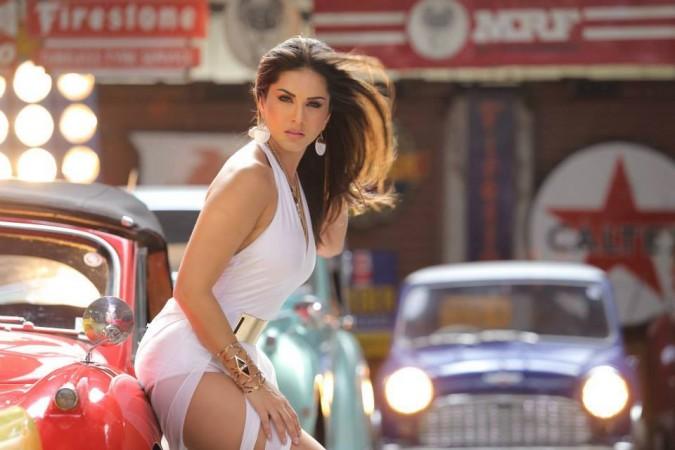 The latest celebrity to protest the Kerala government's decision to cull stray dogs is none other than Bollywood diva Sunny Leone.
The adult star turned actress, who is known for her compassion for animals, said it is a blunder on the state government's part.
"I think this is ridiculous, especially when we are in 2015, when we, as people, are supposed to be much smarter to be acting like this," The Hindustan Times quoted the actress as saying.
She also said that she is planning to launch a campaign to protect these animals.
"I have always been fond of animals, but more than that, I feel it is our job, as humans, to protect them, and act responsibly. We (she and husband Daniel Weber) always go out of our way to help give a voice to animals," added the "Splitsvilla 8" co-host.
Earlier, several celebrities including South Indian actress Raai Laxmi and Tamil actor Vishal rapped the dog culling move.
On the other hand, several others in the online community are upset about why the celebrities are not sympathising with people who are being attacked by these menacing stray dogs.