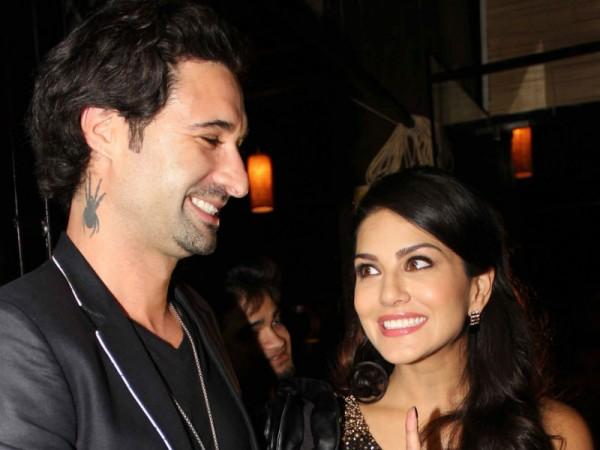 Giving a pleasant surprise to all, Sunny Leone and her husband Daniel Weber have adopted a baby girl. The celebrity couple is now proud parents of 21-month-old Nisha Kaur Weber.
Cute Nisha hails from Latur, Maharashtra. Sunny had recently said that she wanted to become a mother but getting pregnant was not possible due to work commitments. However, she had said that she might suddenly surprise all with a baby on her lap, and that's exactly what she did.
In an interview with Hindustan Times, Sunny and her hubby have revealed how and when they decided to adopt the baby girl. "Right now, it's all so brand new because it has just been a few days. The moment we got the picture (of Nisha); I was so excited, happy, emotional and [experienced] so many different feelings. We literally had three weeks to finalise everything. Usually, people get nine months to prepare (laughs)," Sunny told the daily.
Her husband said that they had applied for the adoption two years back after they had visited an orphanage. The girl child has always been known as Nisha, but Sunny and Daniel added "Kaur Weber" to her name. Check Nisha's first photo here:
"That was her name. They told us that we can change and we had our minds filled with names but she is who she is. Every time, we called her by other names, it just didn't fit her," Sunny said. "I don't know about everybody else, but for us, it didn't matter even for a second whether it was our child or she not being our biological child. For us, it was about starting a family and I might not [have a biological child] because of our schedules and so many other things but we both thought, 'why don't we just adopt?" the actress added.
Well, congratulations to Sunny and her husband for having their little bundle of joy – Nisha as their daughter.