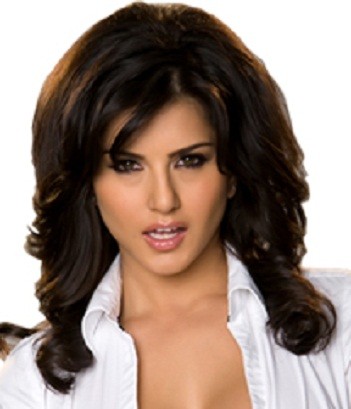 Indo-Canadian adult film star Sunny Leone is, apparently, the most googled celebrity in India. The 30-year-old has reportedly beaten out all the top actresses in Bollywood.
Data from Google Trends, a public web facility of Google Inc., which collects information regarding the frequency of specific search terms, suggests Leone's photographs and videos have been the most downloaded and watched in the country.
The data also indicates that she is most popular in the north Indian city of Noida, if numbers pertaining to downloads are to be believed. The city is followed by Bhubaneswar, Ludhiana and Bhopal, in the states of Orissa, Punjab and Madhya Pradesh, respectively.
In terms of the total volume of searches, however, the central state of Orissa seems most obsessed with Leone, followed by Haryana, Delhi, Madhya Pradesh and Rajasthan.
The numbers show that Leone has been searched for at least five times more than Bollywood actresses Katrina Kaif, Aishwarya Rai Bachchan (twice as often) and Kareena Kapoor (nine times as many).
This data has been compiled over the last 30 days and is applicable for the same period.
It is believed that her entry into Indian television reality show, "Big Boss 5" has helped the Punjabi actress to the top of the charts.
Leone was named Penthouse's "Pet of the Year" in 2003 and as one of 12 top adult film stars in 2010, by Maxim.