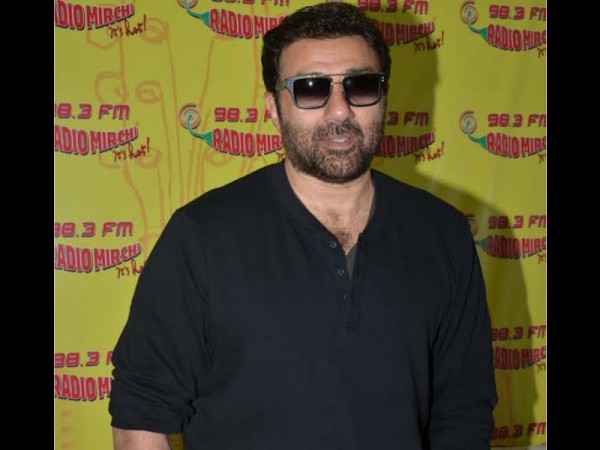 Sunny Deol's son Karan Deol is all set to make his Bollywood debut with upcoming film Pal Pal Dil Ke Paas. However, the female lead of the film has not been finalised yet. So, daddy Sunny is now looking for an appropriate young actress.
Auditions are being held in which the makers of Pal Pal Dil Ke Paas are looking for a newcomer within the age bracket of 16 to 20 years.
Sunny's home production Vijayta Films will be producing the movie. The production house has asked interested candidates to try their luck and talent by submitting details and turning up for auditions. Girls can send in their details online as well by clicking on the link here.
Earlier, there were rumours about Sunny planning to launch his son Karan, but no confirmation was available. Now, it is confirmed that Karan will make his debut with Pal Pal Dil Ke Paas that appears to be a romantic flick.
Reports had suggested that Karan's debut was delayed due to financial problems as Sunny was in two minds about whether he should invest in his son's debut or brother Bobby Deol's comeback film Changez. Nevertheless, Karan is now ready to appear on the big screen.
The 1973 Bollywood thriller film Blackmail starring Dharmendra had a hit song - Pal Pal Dil Ke Paas Tum Rehti Ho - sung by Kishore Kumar.