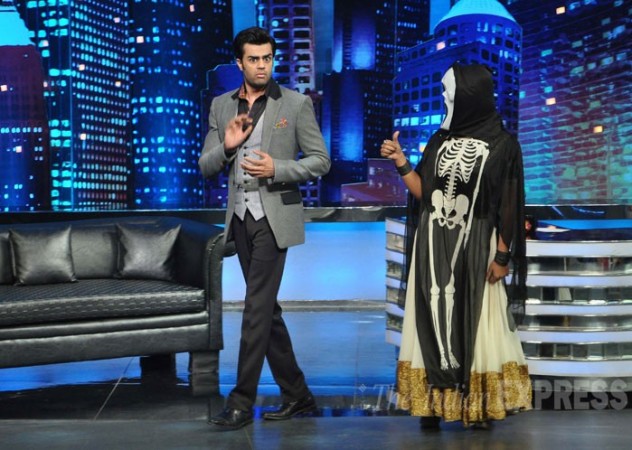 Comedian Sunil Grover's Chutki avatar has proved to be a miss as Star Plus is all set to call off his show, "Mad in India" (MII).
"MII" was launched amidst much fanfare after Grover quit "Comedy Nights with Kapil" (CNWK), in which he portrayed the character of Gutthi and opted for a similar role in the new show.
After a string of 13 episodes and damp audience response, "MII" has finally wrapped up, and the last episode was shot on 18 April, reported The Times of India.
"The show is ending after completing 13 episodes. It failed to generate sustainable ratings," a source associated with the show told the daily.
Recently, comedian Krushna Abhishek and Chunky Pandey were roped in after show host Manish Paul exited the show. However, Abhishek and Pandey's presence did not really help the show and it continued to struggle with its ratings.
Even though Grover has not commented on the show's wrap up yet, the actor had hinted on the "MII"s poor performance recently.
"MII didn't click with the audience initially I admit...I couldn't meet the viewers' expectations. There were technical problems with the show which I wouldn't like to discuss. At times, it's about the mindset of audiences too. People made it out to be a match (between MII and CNWK)," the actor had told Hindustan Times.
Grover further denied reports of going back to Kapil Sharma's hit show "CNWK".
"I haven't really thought about it... My fans and friends have told me to go back to 'CNWK'. But, I really don't know... After it is over (MII), will decide what to do," he Grover.
Hence it remains to be seen if Grover will go back to "CNWK" and don the much loved character of Gutthi once again.
(ED:VS)