Ever since the mid-air brawl between Kapil Sharma and Sunil Grover took place, followed by the exit of the latter from The Kapil Sharma Show, the two talented actor-comedians are being pitted against each other often.
The latest buzz is that Sunil, who has been focusing on guest appearances and stage shows, has increased his fee. The news of Sunil's pay hike came soon after The Kapil Sharma Show was ousted from the Television Rating Points (TRPs) rating race last week. The host's ill health is also another reason for the show's low ratings.
Here's what happened when Kapil Sharma visited Sunil Grover's house
According to a DNA report, Sunil used to charge Rs 7-8 lakhs per episode but now, the comedian has doubled his fees to Rs 13-14 lakhs per episode. "Sunil has been getting some really good offers for shows but he's focusing on guest appearances and stage shows. Sunil was previously charging Rs 7-8 lakhs per episode on Kapil's show. Now, he charges around Rs 13-14 lakh per appearance [sic]," a source told the daily.
There were also reports that Kapil had been trying to end the war with Sunil and convince him to return to the programme. He had visited Sunil's house recently after seeking permission for a short meeting. The visit, however, resulted in the two sharing some awkward moments. Many things remained unanswered as silence prevailed in the room.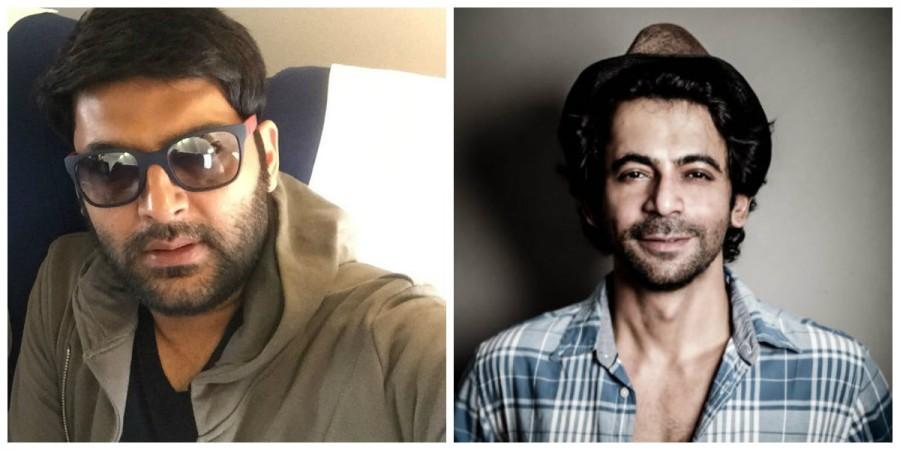 On the other hand, Kapil was also rumoured to be battling depression but his team mate Kiku Sharda refuted the report. In fact, rumour also has it that the stand-up comedian has slashed his fee to almost half due to the constant fall in ratings.
With this, one can't help but wonder if Kapil's downfall is now Sunil's gain.