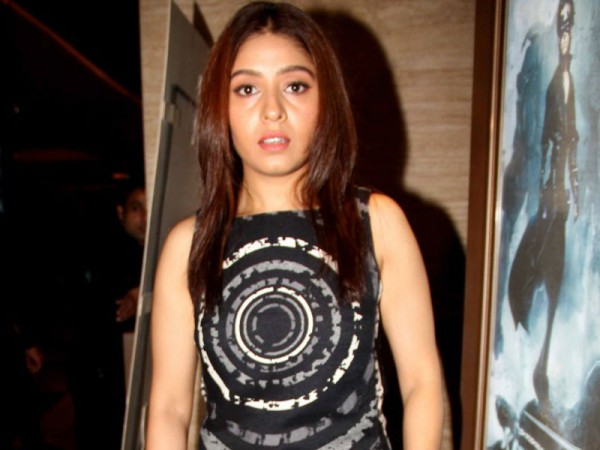 Singer Sunidhi Chauhan suffered an embarrassing moment during a performance in the US when she fell on the stage. The popular singer tripped over a big speaker on the stage but managed to carry herself up in style and that certainly won her accolades.
Sunidhi herself shared a video on Instagram that shows her tripping over, after which the crowd sounded worried, but the singer immediately stood up as a rockstar and continued her performance.
Meanwhile, the singer is set to make her debut in acting with a short film titled "Playing Priya." To be directed by Arif Ali, the film will reportedly be a fantasy thriller and will be released online.
Sharing her excitement, Sunidhi told PTI: "I always wanted to act but never thought that I would enjoy it so much. The whole experience was just awesome." "Sunidhi has a thing for thrillers, dark films and twisted characters. So when I narrated this idea to her, she loved it and agreed to act in it," the director told the news agency. Check the video of Sunidhi tripping on stage:
Earlier, Sunidhi had performed along with Beyonce, Ed Sheeran and other American singers at the 2015 Global Citizen Festival. Sunidhi was the only Indian singer during the concert. Sunidhi has a number of hit songs in her kitty including "Crazy Kiya Re," "Hey Shona," "Desi Girl" and "Sheila Ki Jawani," among others.