Ranbaxy as a brand may well become a thing of the past, as its acquirer Sun Pharma is reportedly planning to merge the brand with its own.
This is seen as a logical development after Sun Pharma got competition regulator Competition Commission of India (CCI)'s conditional nod for the merger on Monday, reports Business Standard.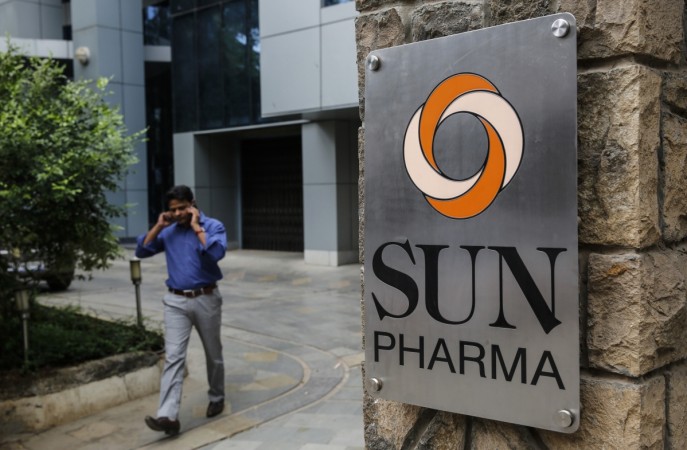 Analysts note that a successful merger would need to see Sun emerge stronger, with the Ranbaxy brand getting dissolved gradually in the process. The merger is believed to be the largest this year in the Asian pharma sector.
Earlier, Sun Pharma's managing director Dilip Shanghvi had said that operations as a single brand entity is one of the options being considered. However, experts say that sub-brands under Ranbaxy to be retained.
Brand managers note that retaining an acquired brand is tough, especially if the deal itself was not structured to factor in the brand strength.
In the over-the-counter (OTC) trade, Ranbaxy has a considerable strength on the back of its popular products, Volini, a pain reliever, and Revital, a vitamin supplement.
A marketing expert said that this was the product equity that Sun would not want to let go off, and that the sub-brands would continue to see investment even after the mother brand is spun off.
The High Court of Punjab and Haryana and the US Federal Trade Commission are yet to approve the merger. Analysts estimate that the merger would see Sun Pharma emerge as the world's fifth-largest generic company by annual sales revenue.
Ranbaxy's estimated revenue of $4.2bn, its manufacturing units and a range of globally-marketed speciality and generic drugs, and also a broad pipeline of new drug launches could empower Sun Pharma significantly. Post-merger, Sun Pharma's market share would be 9 percent in India.
Since Daiichi Sankyo, the Japanese pharma company bought out promoter stakes of Malvinder Singh and family in Ranbaxy, the company's plants have come under the US FDA scanner.
Serious lapses at its manufacturing facilities resulted in bans in America and the European Union over some of its products. The negative news anchored around Ranbaxy could also prompt Sun Pharma to drop the brand earlier than anticipated.
However, analysts note that Ranbaxy does enjoy a sizable reputation in the market.
Sun Pharma scrip was trading at 828.50, down 10.95 or 1.27% at 11:53 AM on Wednesday.