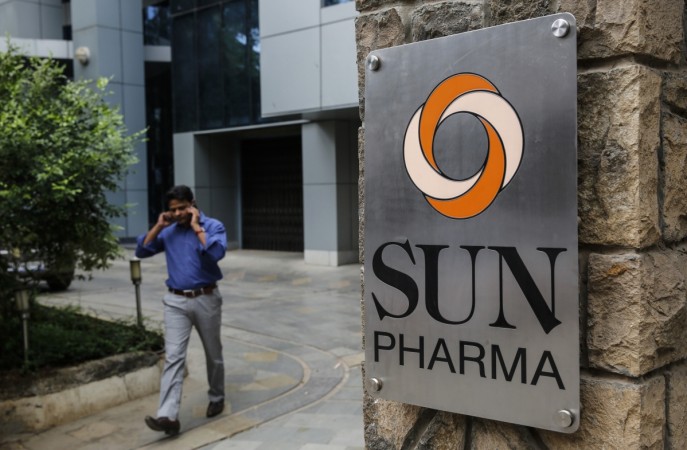 Sun Pharmaceuticals and AstraZeneca India announced a partnership Wednesday for the distribution of anti-diabetic drug dapagliflozin in India. The drug is used in the treatment of type 2 diabetes. Dapagliflozin is AstraZeneca India's leading diabetes medicine.
As per the agreement signed by two drug majors, both the companies would promote, market and distribute dapagliflozin in India under different brand names.
Financial details of the deal were not disclosed by the companies.
Sun Pharma in its corporate filing to the Bombay Stock Exchange (BSE) said it would promote and distribute the dapagliflozin under the brand name Oxra®. AstraZeneca India, which markets dapagliflozin under the brand name Forxiga®, will retain the intellectual property rights to dapagliflozin, the statement said.
India currently has an overall anti-diabetic market worth over Rs 8,400 crore growing at approximately 21 percent annually. The top five anti-diabetic drug-makers account for 50 percent of the India's anti-diabetic market.
Sun Pharma is looking to expand its diabetes portfolio and would receive the rights to promote and distribute the combination of dapagliflozin with metformin under the brand name Oxrametâ"¢, following regulatory approvals. Sun Pharma, which currently markets its 40 anti-diabetic products, accounts for over eight percent of the market share in India.
AstraZeneca India is currently seeking approval from the Drug Controller General of India for the combination of dapagliflozin with metformin.
Diabetes is estimated to affect about 69.2 million people in India and more than 415 million people worldwide, which will rise to 642 million by 2040. Type 2 diabetes is the most common form of diabetes.
On the BSE, stocks of Sun Pharma traded up by Rs 2 at Rs 844 from its previous close at 3.30 p.m Wednesday, while shares of AstraZeneca traded at Rs 1162, down by Rs 15 from its previous close.