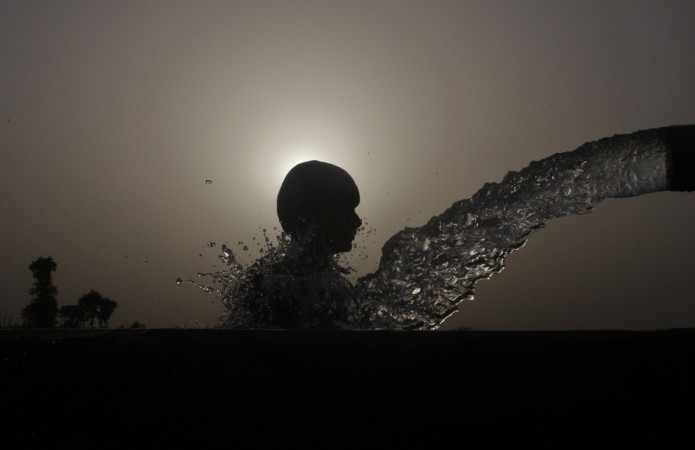 The Indian Meteorological Department has warned that temperatures in several parts of the country, especially north India, are set to soar bringing in a hot spring and a merciless summer.
The Met has said that temperatures between March and May are likely to be about 1 degree Celsius above the normal with possible heat waves.
The heat will mostly affect regions such as Haryana, Punjab, Delhi, and Rajasthan, where the temperatures may even be 1.5 degrees higher than average, reported the Times of India.
And if you are dreaming of a getaway in the hills with a cool breeze and a pleasant weather, you may need to change your plans as the Met has said that temperatures will not be the same in these regions. States such as Uttarakhand and Himachal Pradesh, which are popular tourist destinations with a huge influx of visitors during the summers, will see temperatures rising by about 2.3 degrees.
The Met, in its seasonal forecast, also said that there are 52 percent chances of temperatures hitting a peak, especially in core heat wave zone. The zone includes regions like Delhi, Punjab, Haryana, Rajasthan, Uttar Pradesh, Himachal Pradesh, Uttarakhand, Gujarat, Madhya Pradesh, Chhattisgarh, Bihar, Jharkhand, West Bengal, Odisha, Telangana, Marathwada, Vidarbha, and coastal Andhra Pradesh.
The IMD said that the only regions likely to see a moderate rise in temperatures are south India and a few northeastern states of Manipur, Nagaland, Mizoram and Tripura.
Meanwhile, the department has said that Mumbai is likely to see a heat wave in the next 48 hours. Temperatures have been rising in the city in the last few days reaching a high of 37.8 degree Celsius and IMD believes that it may soon touch 38 degrees.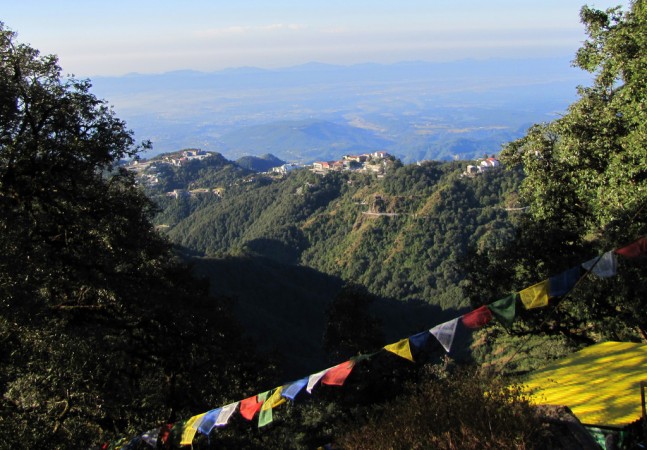 "In coastal regions, when the maximum temperature reaches over 37°C, which is 4.5°C above normal, it is classified as a heat wave-like situation," the Hindu quoted Ajay Kumar, a scientist at IMD Mumbai, as saying.
"Usually, the sea breeze starts around noon. Due to the easterly winds, it is being delayed by over an hour. Maximum temperatures are usually recorded between noon and 2 p.m."
Speaking about the weather, K.S. Hosalikar, Deputy Director General, Western Region, IMD, said: "Hot, dry winds are coming into the city from the east, and are being pushed towards this region due to a circulation over Pakistan and northwest India."