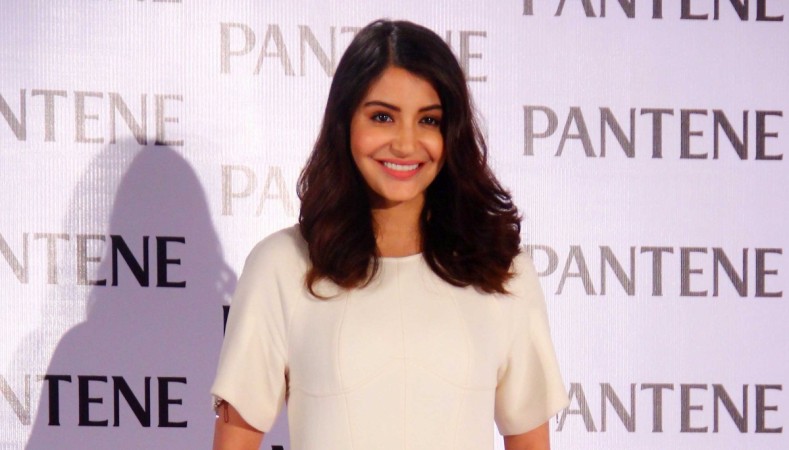 Anushka Sharma is known for not to mince her words. With her, it's almost as if you get what you see.
In a recently-published interview with ANI, the leading lady said she doesn't regret turning down "Tamasha." She said the film was too central to Ranbir Kapoor's character, which is why she let it go.
"I have no doubt that if I did the film, I would be praised. Any actor in an Imtiaz Ali film will always be good for he is a good director and is very good with his actors," the news agency quoted her as saying. This wasn't the first time that she had rejected a film offer. She was to romance Arjun Kapoor in "2 States," a role that finally went to Alia Bhatt.
Anushka has wrapped up "Phillauri" and all set to kick-start Imtiaz Ali's as-yet-untitled project with Shah Rukh Khan. The reason why she took up the offer because she had always wanted to do an out-n-out romantic film with the superstar, but that never happened.
"Imtiaz understands man-woman relationship in an intense way. There is a growth in his characters during the course of the film, love teaches them... I think that's the beauty of his romantic movies," she told Press Trust of India.
In other news, Anushka is currently shooting for the last leg of Karan Johar's "Ae Dil Hai Mushkil," which releases on Oct. 23, same day when Ajay Devgn's "Shivaay" is scheduled for a release. The romantic-drama also stars Ranbir Kapoor, Aishwarya Rai Bachchan and Fawad Khan in key roles.