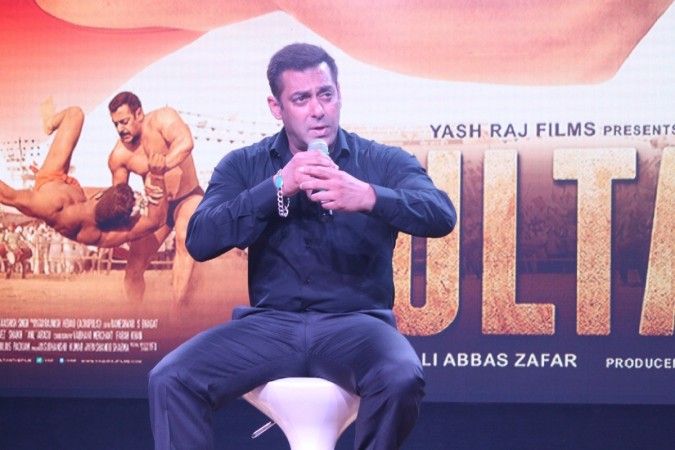 Salman Khan's films have registered crazy numbers at the box office, but he doesn't seem to be interested in it. The superstar is more bothered about the increasing ticket prices, which is keeping plenty of people away from the theatres.
In a candid interview with the Hindustan Times, the actor said that the footfall is decreasing courtesy the rise in movie ticket prices, adding that it needs to be checked. With "Jai Ho," he believes he took the risk of reducing the price, but it didn't work in the film's favour.
"We thought, 'If we have to hit the Rs 200 crore mark, we will do with Rs 200 ticket, and not with expensive tickets.' But it didn't touch that figure. We will try that again with some other film as the ticket prices should come down. Numbers (box-office earnings) are increasing, but footfalls are decreasing. I don't want that to happen," the leading daily quoted him as saying.
So, will the ticket prices for "Sultan" be low? Only time will tell.
Scheduled to arrive in theatres on July 7, the sports-drama film will see Salman play wrestling champion Sultan Ali Khan. The 50-year-old actor's on-screen love interest, Anushka Sharma (Aarfa), will also portray someone with top-notch combat sport skills. Both the stars have trained hard for the part and took lessons from professionals to get their body language correct.
Directed by Ali Abbas Zafar, "Sultan" also features Amit Sadh and Randeep Hooda in key roles.