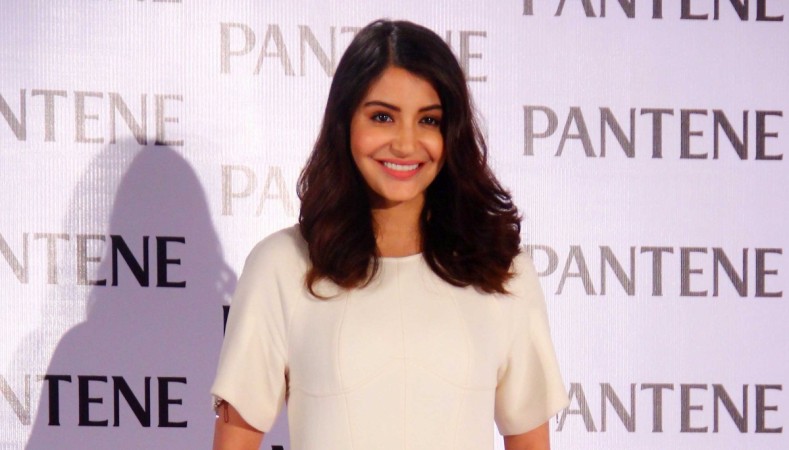 Like other "Game of Thrones" (GoT) fans, Bollywood actress Anushka Sharma also showed her fondness for the HBO series on social media. The "Sultan" actress mimicked one of the series' popular characters, Arya Stark, in a video.
In the video, Anushka enacted a battle scene with two swords in her hands and the theme music of "GoT" was playing in the background. The diva looked adorable while showing her sword-fighting talent on a street in Budapest, where she is currently shooting for "Sultan."
She shared the video with a caption: "A girl has no name. Just fierce sword fighting talent. #GameOfThrones moment on #Sultan sets at Budapest." The TV series "GoT" has a huge fan following across the world and now, the Bollywood celebs have proved it.
Anushka will next be seen in Ali Abbas Zafar's "Sultan" opposite Salman Khan. Anushka will be seen as a wrestler in the film. This is the first time Salman and Anushka will share screen space. The actress will also appear in Karan Johar's "Ae Dil Hai Mushkil" alongside Aishwarya Rai Bachchan, Ranbir Kapoor and Fawad Khan. In the romantic drama, Anushka will be shown belonging to a royal family in Karachi and the character of her love interest will be played by Fawad.
She will also feature as a ghost in her own production film, "Phillauri," in which she will star opposite "Udta Punjab" actor Diljit Dosanjh. The actress was recently asked about her interest in Hollywood films. She said she would not go to the international industry to play a clichéd Indian girl.
"Everything that I am going to do as an actress doesn't matter where it's coming from. It just has to be interesting. I don't want to go and play a cliched Indian girl. The cliches are there, so if I do something, it has to be interesting," Anushka told IANS.