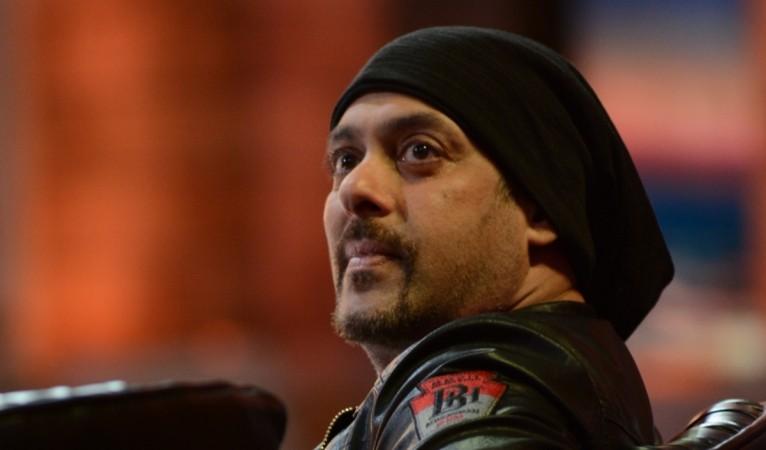 Salman Khan's personal life has always made headlines. While it was earlier about the leading ladies he was dating, these days it's about his big fat wedding with rumoured girlfriend Iulia Vantur.
At a recently-concluded press conference, Salman agreed with the emcee when she confirmed his wedding date as Nov. 18. "Yes. 18th November. Yeh 18th November, yeh kuch bees pachees November se chal raha hai. Lekin pata nahi kaunse saal main hoga. Lekin hoga.
(The date, Nov.18, has been fixed for over two decades, but the year remains undecided. However, marriage is definitely on the cards.)"
Salman told the media that there was a lot of pressure on him to get married. His mother and sisters want him settled.
The date is in stark contrast to what was reported earlier. There was a strong buzz that he would get hitched on his 51st birthday.
Rumours of Salman and Iulia's affair first sparked off when they decided to attend Preity Zinta-Gene Gooenough's reception bash together. However, the "Sultan" star was not all pleased with what followed.
"Yes, we did go to that party, but am I not allowed to go anywhere with anybody? So, if I am seen outside with any woman, will I be married off to her?," he told Hindustan Times when asked about the media reports about them tying the knot.
Meanwhile, Salman is all set to kick-start Kabir Khan's "Tubelight," which is to be shot across virgin locations of Ladakh. For the longest time reports said it would star Deepika Padukone but the filmmaker denied the buzz saying he didn't even discuss it with her. The makers may opt for a Chinese actress.