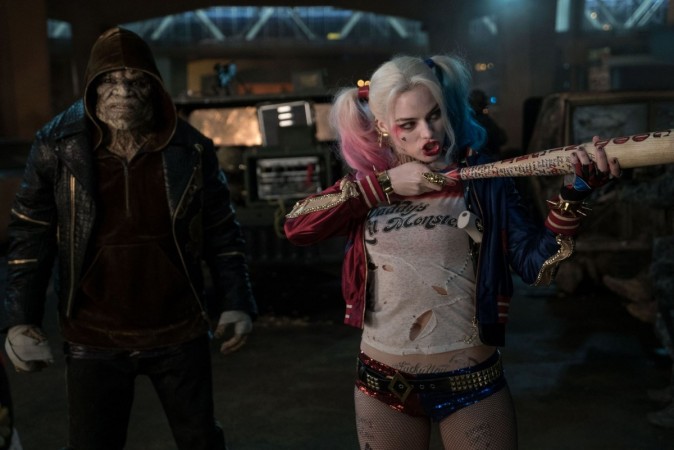 "Batman v Superman: Dawn of Justice" was released with a big bang, but it seems like the serious tone of the film wasn't enjoyed by many DC fans. This has apparently got Warner Bros. worried about "Suicide Squad," as they feel the film isn't fun enough. The studio has requested for some reshoots to alter the tone of the film.
Recently, the trailer of "Suicide Squad" — which featured the Queen's "Bohemian Rhapsody" — song was released. It got an enormous positive response from viewers, reported BirthMoviesDeath. According to the website, the DC fans responded enthusiastically to this particular promo, unlike the zero-fun "Batman V Superman," which didn't quite create an impact with its staid feel.
Warner Bros. has taken this observation earnestly and now wants some parts of "Suicide Squad" to be reshot. The reworked versions will help lighten up the mood of the film a bit and add more humour to entertain fans.
The website's source actually confessed that the "Bohemian Rhapsody" trailer is a bit misleading as "every joke in the movie is in that trailer." And now, the supervillain film is undergoing some major reshoots, which is costing the team about $10 million, the report added.
Fans would hope that the move works in the film's favour given that director David Ayer and the cast members are already talking about how dark this film is going to be. This doesn't mean that the entire feel of "Suicide Squad" is going to be changed, or that it's going to become as much fun as "Deadpool" or something, the report pointed out. The studio and makers are only "beefing up fun character moments and interactions" to take away the "dourness" of "Batman V Superman" from it.
Well, let's hope that this whole reshoot rumour is not just an April Fools' Day prank, as "Suicide Squad" is just a few months away from its Aug. 5, 2016 release.