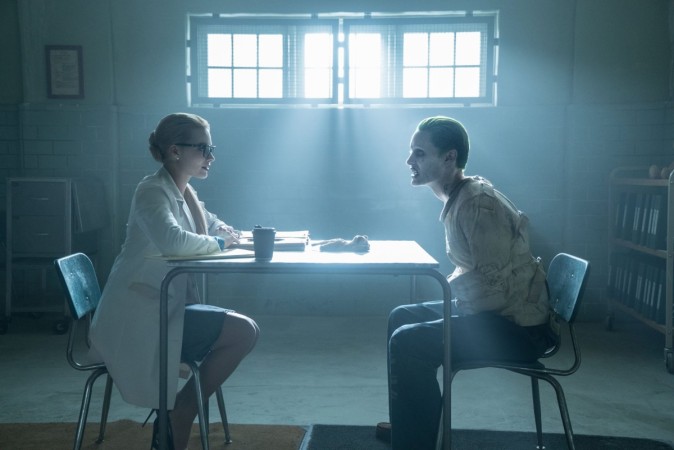 "Batman v Superman: Dawn of Justice" may not have met several fan expectations, but Warner Bros. and director David Ayer seem pretty kicked and confident about their next film in the DC Cinematic Universe – "Suicide Squad."
Speaking to ComicBook on the red carpet for Warner Brothers' CinemaCon presentation, Ayer shared the supervillain team-up flick's some details, including its overall tone and what fans can expect.
"It's got a lot of soul," Ayer stated. "It's fun. It's funny. But at the end of the day it's really about the journey these characters take together. They start out separate and they grow into a family and they discover that together, as a family, they can do anything."
The director also weighed in on the much-talked about character of The Joker played by Oscar winner Jared Leto. Ayer revealed that even though Leto has delivered a great performance, it wasn't easy directing the method actor.
"It's tough directing the Joker because the Joker's gonna do what the Joker does," Ayer explained. "You can steer the Joker but, I mean, [Leto] showed up and he was the Joker. That was the easy part. He did a lot of work on that character. You've gotta be respectful. Seventy five years of pop culture. The most well-known villain in modern fiction. It's a scary job to tackle and he killed it."
It remains to be seen if Leto manages to surpass the ridiculously high expectations of fans who consider Heath Ledger's portrayal of The Joker (in "The Dark Knight") as the best ever. "Suicide Squad" opens in theatres on Aug. 5, 2016.