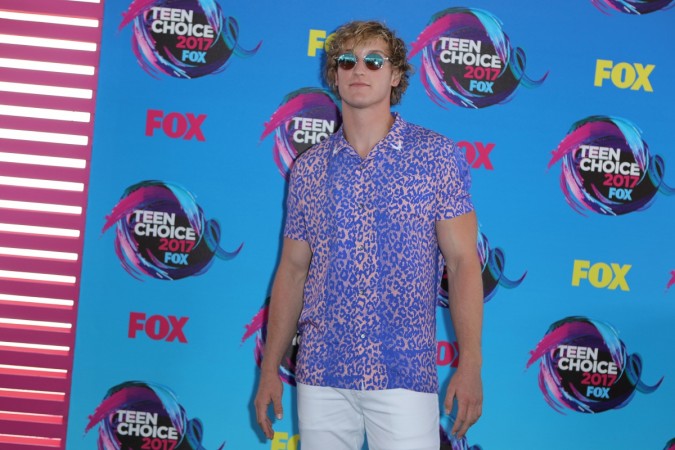 Popular video sharing website, YouTube, has confirmed that it has cut business ties with the famous Vlogger Logan Paul over the suicide post that he had shot during his trip to Japan on 31st of December.
YouTube said that Paul's channels were removed from the Google Preferred Programme and put his future projects on hold.
A YouTube representative said in an official statement, "In light of recent events, we have decided to remove Logan Paul's channels from Google Preferred. Additionally, we will not feature Logan in season 4 of 'Foursome' and his new Originals are on hold."
Who is Logan Paul?
A YouTube star with over 15 million subscribers, Paul rose to fame after he uploaded his videos to the Internet video service, Vine. As per reports, with over 2.8 billion views on YouTube, the American has gained huge popularity amongst the millennial audience with his quirky video series on his life.
Catering to the youth-oriented audience, Paul has been one of the top content creators for YouTube, regularly bringing in millions of viewers to his video series.
Paul has also tried his hand on acting in television and feature films.
Aftermath of the video
It all went downhill for the popular vlogger during his trip to Japan where he filmed a video of a man in a forest who had recently committed suicide. Widespread criticism from YouTube community and fans had forced Paul to remove the video and apologize publicly.
Paul later apologized in a video uploaded on YouTube titled "So Sorry". The video was put up soon after the disturbing vlog that Paul uploaded in which he and his friends were seen laughing at a body hanging in Japan's 'Suicide Forest'.
YouTube issued a statement saying Paul had broken the guidelines and their policies on graphic content. Although the 22-year-old vlogger deleted the distasteful video on YouTube immediately after the backlash, other users eventually uploaded a censored version on the popular video-sharing website.
YouTube made an official statement on Tuesday regarding the video and said that the entire community is "upset by the video that was shared last week," and further added "suicide is not a joke, nor should it ever be a driving force for views."