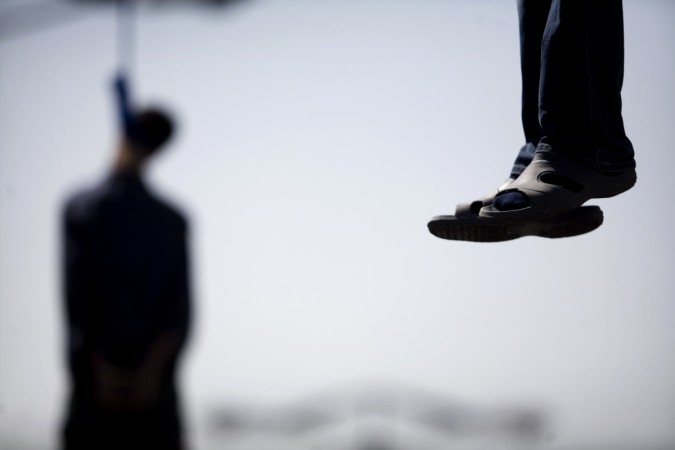 The Central Government has decided to repeal Section 309 of Indian Penal Code, whereby any person who attempts suicide is eligible for punishment amounting to one year jail term or fine, or both.
The decision was taken with the support of 18 states and four Union Territories of India despite opposition from states like Bihar, Madhya Pradesh, Sikkim and NCT Delhi, who warned the Home Ministry against repealing of the provision.
Bihar government told the Home Ministry that the Section should not be removed as "there are suicide bombers who fail in their attempt to blow themselves up and other terrorists who consume cyanide pills with the intention to wipe out evidence", The Economic Times reported.
Both Sikkim and Madhya Pradesh government voiced similar concerns about the Centre's decision. The government of both the states believe decriminalisation of suicide will create law and order problems and suicide threats will be used against the government.
Though the Delhi government has agreed with the repeal, it wanted a special statutory provision that will give permission to the police to stop a person from attempting suicide, when he/she is using it as a tool to get their demands approved by the government.
The recommendation to decriminalise suicide was revised in October 2008, when the chairman of the Law Commission of India, Justice AR Lakshmanan, submitted a report suggesting the "Humanisation and Decriminalisation of Attempt to Suicide".
The Law Commission believed that the one who attempts suicide does not have a criminal mind and he deserves treatment rather than punishment.
"It is felt that attempt to suicide may be regarded more as a manifestation of a diseased condition of mind deserving treatment and care rather than an offence to be visited with punishment," the report read.
The Law Commission had first recommended for the removal of Section 309 in its 42nd report in1971.