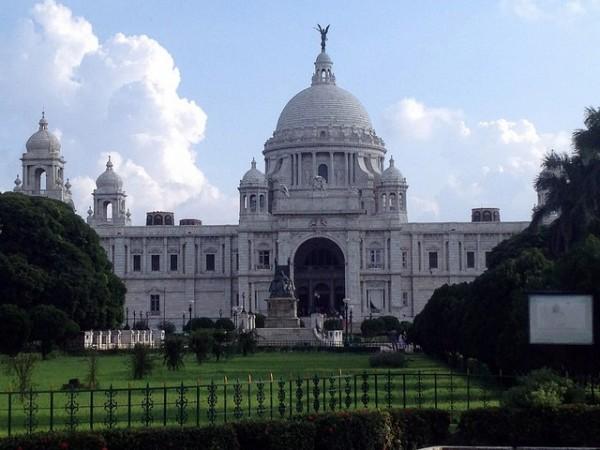 The death of the 24-year-old member of the Students Federation (SFI) of India has sparked outrage in Kolkata, with the Left parties calling for a 12-hour bandh on Thursday.
The Left is planning for a 15-minute road block and a bandh in the area where student activist Sudipto Gupta died in police custody.
Police arrested Sudipto and SFI members who took part in a rally protesting against the government's move to halt student union elections for at least the next six months. The activists claimed that Sudipto, a post-graduate student of Rabindra Bharati University, was assaulted and pushed by the police from the vehicle in which they were being transported to the correctional home.
But the cops denied the allegations of torture and said that the victim died of injuries sustained after hitting a lamp post.
Chief Minister Mamata Banerjee also said that Sudipto's death was an accident, but the autopsy report on the victim revealed a broken jaw and fractures on his head. He also sustained injuries on his body before his death.
Sudipto's family cried foul over the death of the student activist. His father questioned as to how Sudopto received injury marks on his body if he had died of hitting his head on a lamp post as claimed by the police.
"My son was beaten by the police. His face was damaged. He was killed. You are offering me money. I don't need money. Can anyone return me my son?" Gupta's father Pranab Gupta told NDTV.
The family members have demanded a CBI probe into his mysterious death that has triggered a political row in Kolkata. The Left criticized the chief minister for trying to establish the cause of the death as an
"accident." They also condemned Mamata's comments on the student activist's death even before a probe had been carried out, reported Zee News.
Sudipto's last rights were performed on Wednesday. Thousands of people attended the his funeral to mourn for him. His death triggered protest demonstrations in various parts of the nation including New Delhi, Chennai and Kerala.