Sudeep starrer "Ranna" hit "Dil Dhadakne Do" on the Bollywood flick's Day 1 at the Bengaluru box office on Friday (5 June).
The Kannada film, which was released on Thursday, grossed ₹3 crore in box office collections in Karnataka on its opening day, with Bengalure alone contributing ₹1 crore. The positive word-of-mouth ensured its box office success on Friday also, dampening the Bollywood film's earnings.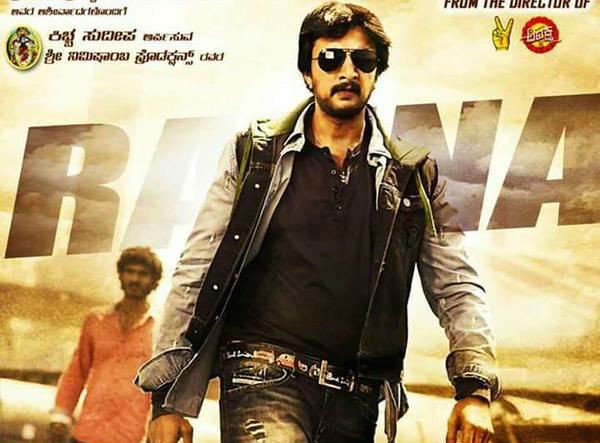 Such was the impact of "Ranna" that the Bollywood film witnessed a low occupancy rate of about 25 percent for its first show, though business spiked to almost 100 percent for the prime time show. The collections are expected to remain good during the weekend.
Distributed by AA Films, "Dil Dhadakne Do" had about 190 shows in Bengaluru on its opening day.
As for "Ranna", it was running to packed houses in Bengaluru on Friday, despite having less than 150 shows, enjoying an average occupancy rate of 75 percent at multiplexes, say traders.
While the two day box office collections of "Ranna" in Bengaluru stood at about ₹1.70 crore, the Bollywood movie has earned less than ₹1 crore, predict local traders.
Normally, regional films do not affect Bollywood films, but "Ranna" seems to have bucked the trend.