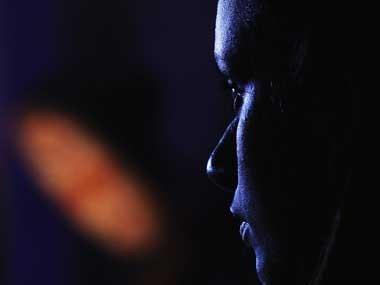 Police nabbed one Osama Ibrahim, a Sudanese national, for forcibly marrying a minor girl in Moghalpura, Hyderabad on Friday .
The 45-year-old project engineer from Sudan came to Hyderabad on February 19 to find a suitable match on his friend's advice.
The techie sought the help of a broker, Mumtaz Begum who dealt with contract marriages. Begum met the victim's parents and convinced them by paying ₹1 lakh as 'meher' or bride price.
The parents married off the 15-year-old forcibly without her consent on February 21 but the Qazi (Muslim Cleric) refused to issue the 'nikahnama' doubting the girl to be a minor.
The girl then managed to flee from the clutches of her parents with the aid of her friends and lodged a complaint with the Moghalpura police station against Ibrahim.
Based on the girl's complaint, police nabbed the accused who had come to India on 40-day visa tenure.
Police reported that Ibrahim was already married and had two children in Sudan.
Osama has been charged under IPC sections 363 (kidnapping), 354 (voluntarily causing hurt), and violation of the Child Marriage Act. He has been sent to judicial remand. Mumtaz Begum has been missing ever since the incident surfaced.
The minor girl, who has a younger sister, believed that her action would deter her parents from taking any such decisions in future for her sibling. She sought government's support to continue her education or enroll in vocational courses to help her in earning livelihood.
A petition for sending the girl to State House would also be filed in a local court since she refused to return home added Moghapura station Inspector P Vijay.