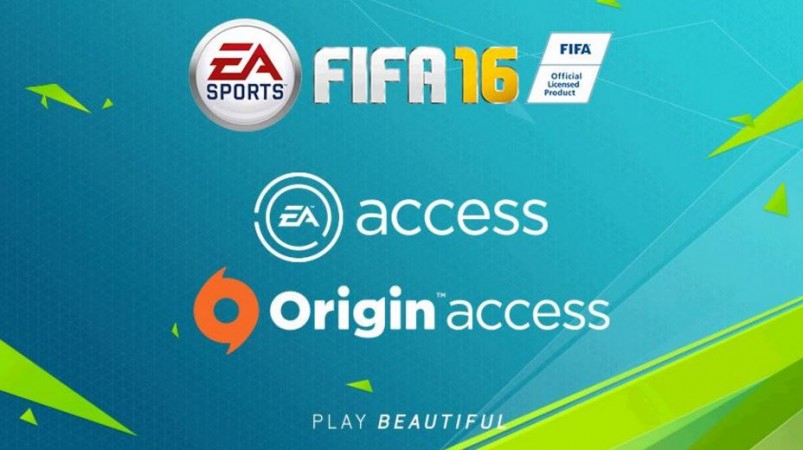 Video gaming enthusiasts who have not yet experienced the thrill of playing "FIFA 16" will now have a chance to play the popular football simulation game for free, but via subscription services, EA Access and Origin Access. The announcement was done by EA in a post on its website.
EA said it is adding "FIFA 16" to "The Vault," for subscribers of EA Access programme and Origin Access programme, for Xbox One and PC, respectively. Subscribers can avail this offer April 19.
"The Vault" offers select games that subscribers can download and play for free. Moreover, the Vault offers full video games and not demo versions or half tones ones. More than 15 video games are featured in the Vault, including "The Witcher 3," "Madden NFL 15," "Titanfall," and "Battlefield: Hardline."
EA Access and Origin subscription costs stand at $4.99 a month. EA is running a discount price of $29.99 on yearly subscription.
"FIFA 16 innovates across the entire pitch to deliver a balanced, authentic, and exciting football experience that lets you play your way. You'll have Confidence in Defending, take Control in Midfield, and produce more Moments of Magic than ever before," EA said in its post.