Beauties from around the world are currently camping in Manila, Philippines competing for the Miss Earth 2012 title.
Pantaloons Femina Miss India Earth 2012 Prachi Mishra is representing the country at the pageant and Stephany Dianne Stefanowitz represents the host country.
Miss Earth website stated that the "next environmental beauty who will serve as an ambassadress and protector of the Earth's natural resources."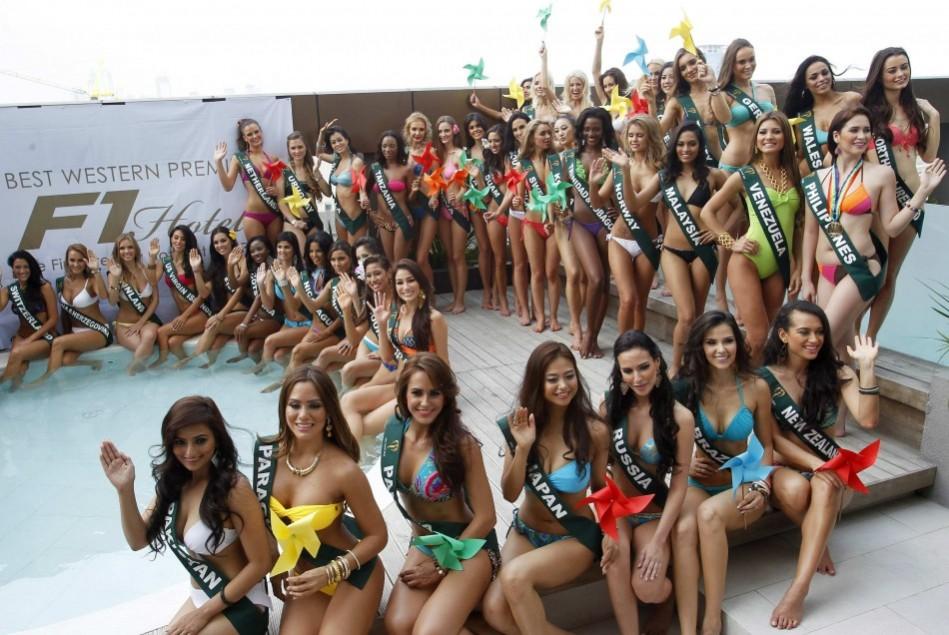 "This year, as the world celebrates The International Year of Sustainable Energy, Carousel Productions Inc. will be bringing in 80 to 90 delegates from all across the globe to involve them in new and various challenges that will not only hone them into beauties for a cause but enable them to support and give recognition to organizations and companies who are allies of the green movement," said the Miss Earth website.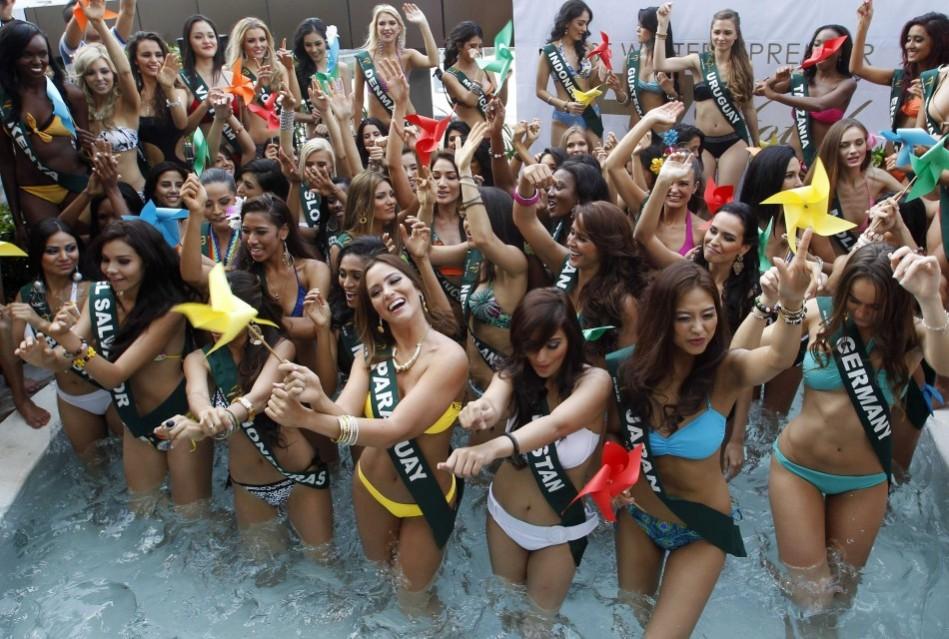 "This year, our Earth has experienced increased calamities and the need to restore it has reached an alarming level. Coming together for a special advocacy, the MISS EARTH beauties will also address the urgency of the Earth's restoration and healing in a powerful motion for environmental awareness through the power of prayer to give that light of hope to every nation, to be as one towards a renewed Earth," it added.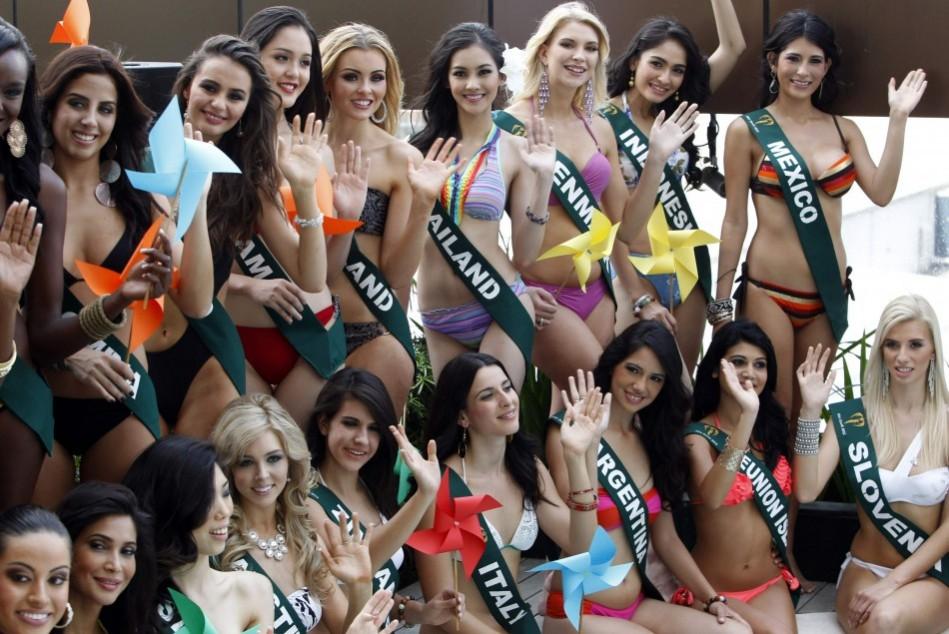 Talking about the activities on the third day (Tuesday) to Times of India, Prachi Mishra, who is representing India in the pageant said, "We had a task to do in which we were supposed to teach the school kids about environmental issues and some tips for them to follow."
The winner of the beauty pageant will be crowned on November 24 in Philippines.