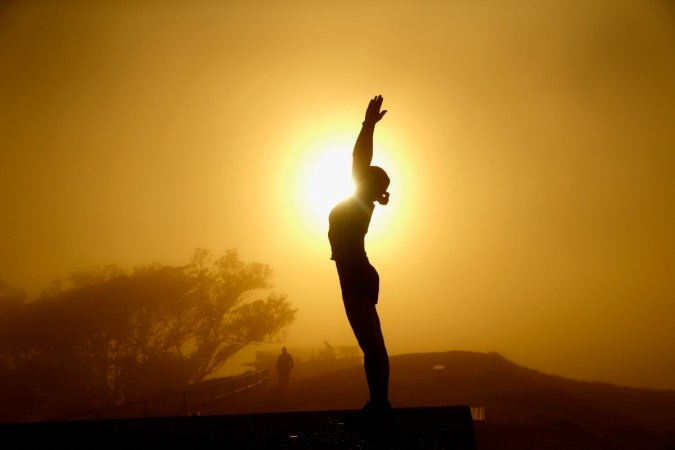 There is no backing away from doing yoga as All India Council for Technical Education (AICTE) has now made it mandatory for students of technical universities.
Students from engineering colleges and technical institutions will now have to participate in yoga or sports or any other extra-curricular activities to get a degree, the Hindustan Times reported.
The institutions have had activities including National Social Service (NSS) and National Cadet Corp (NCC), but one did not have to mandatorily participate in these activities for getting a degree.
Now, AICTE has made it mandatory for students. Officials have said that the move will contribute to a holistic development of the student.
Students will have to cut out 25 percent of their attendance into these activities although there are no marks allotted for the same, read the HT report.
A student pursuing Bachelors degree in engineering, who seemed to welcome the initiative, said that students won't take up unless it is made mandatory.
Earlier, Union Human Resource and Development Ministry had also hinted on the incorporation of yoga into the curriculum. University Grants Commission had also asked colleges to send in reports on the activities that took place in the colleges on International Yoga Day.