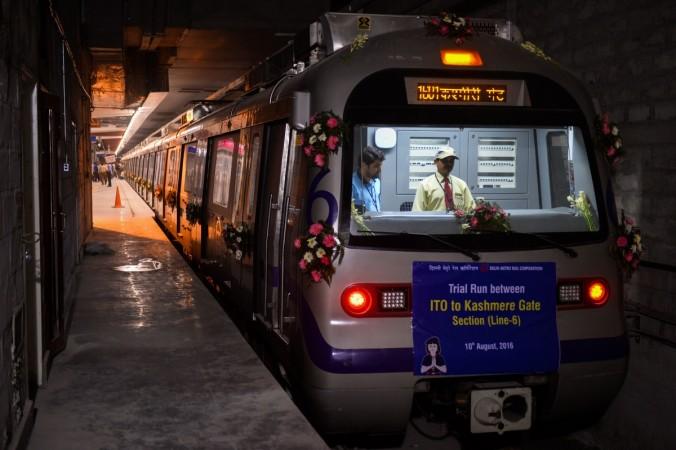 Students, senior citizens, and physically challenged persons may be at the receiving end of a much-needed concession post the Delhi Metro fare hike last year. The ministry of housing and urban affairs has written to the Delhi Metro Rail Corporation (DMRC) to explore the possibilities of a discounted fare for a few categories of passengers.
"At least, there should be some special fares for senior citizens and students. We have already proposed that to the Delhi Metro. I've asked the Delhi Metro chief to find out some way. We will do it," housing and urban affairs minister Hardeep Singh Puri told PTI.
Due to the price hike, college students had been protesting for special discounts. Despite using the metro every day, there are no special fares for the students in Delhi Metro till date, the news agency reported.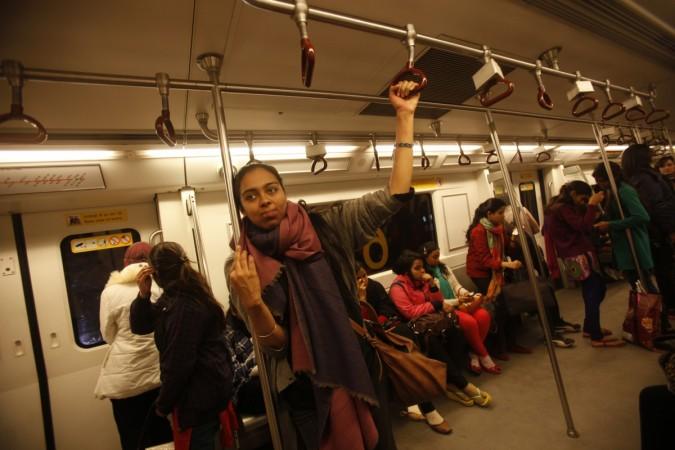 "The question was asked whether we are doing it. It is not our task to do this but we will be happy to make that recommendation. Whenever the next Fare Fixation Committee (FCC) is established, we will be happy to make that recommendation," Puri had said earlier about the decision not being 'populist' in nature and that it should only be initiated within the framework of the law.
The DMRC is a joint venture between the union government and the state government and its fares are based on the recommendation of the FFC.
Not just Puri, even the Aad Aadmi Party was against the decision to increase the fares last year. Delhi chief minister Arvind Kejriwal had raised the Delhi Metro hike issue last week during an event attended by Puri. The duo is expected to meet again and discuss various topics like DMRC's phase IV and the sealing drive in New Delhi, PTI reported.
The Delhi Metro reportedly lost over 26 million riders in 2017 as compared to 2016 due to a fare hike by the DMRC, Hindustan Times reported.