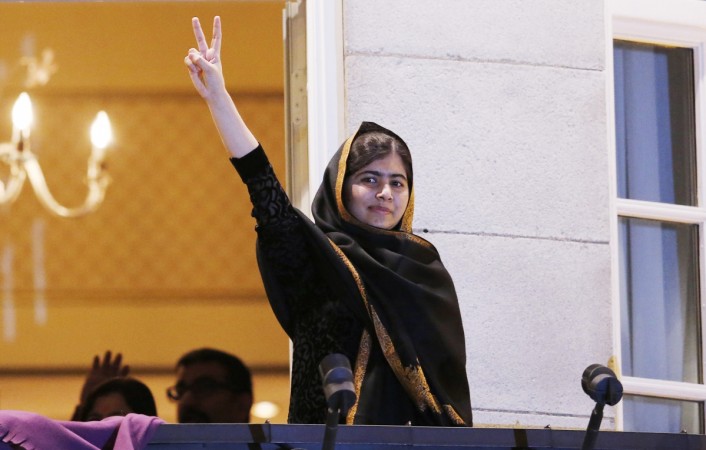 A group of school students from Thrissur, Kerala, have invited Nobel laureate Malala Yousafzai to the South Indian state to be part of Onam celebrations next month.
Students of Class 1 to XII from 'Shreyas Vidyarthi Koottayma' in Koonamoochy have sent a letter to Yousafzai on 20 July.
The students, who are inspired with the life of the 18-year-old Pakistani activist, have been staging various programmes based on Yousafzai's life and activities.
"We have staged various programmes based on Malala's activities so that young children will be inspired," PJ Staiju, co-ordinator of the student's group, told PTI.
The students are now waiting for Yousafzai's response.
Yousafzai won the Nobel Peace Prize in 2014 for her struggle for children's right to education and against the suppression of children and young people.
Onam, which is the harvest festival of Kerala, will be celebrated on 28 August.