The strike initiated by the doctors of private hospitals in Karnataka was called off on November 16 by the Private Hospitals and Nursing Homes Association (PHANA) and said that treatment at out-patient departments (OPD) will be restored from November 17.
PHANA president Dr C Jayanna said that it has decided to call off its strike in view of suffering of patients.
The doctors from private medical establishments were agitating against the amendments proposed in the Karnataka Private Medical Establishments (Amendment) Bill 2017 which was to be tabled in the Karnataka assembly soon.
The Karnataka High court comprising of Chief Justice H G Ramesh and Justice P S Dinesh Kumar on Thursday addressed two petitions which were filed in regard with the deaths due to delay in treatment and the grievances of patients and said that there was no strong case for the doctors to protest as the amendments to the bill had not yet been tabled in the assembly.
State Health Minister Ramesh Kumar met Karnataka Chief Minister Siddaramaiah on Thursday and said that the government is ready to engage in talks with the doctors. He added, "As we have empanelled you and we have to pay you tax payers money for services, we have to fix charges for service."
Although doctors affiliated to five medical bodies had announced the shutdown of OPD services till the government dropped its ammendments, the strike was withdrawn on Thursday.
Earlier on Wednesday, when the amendments were being discussed in the state assembly, BJP members walked out demanding an immediate solution for strike.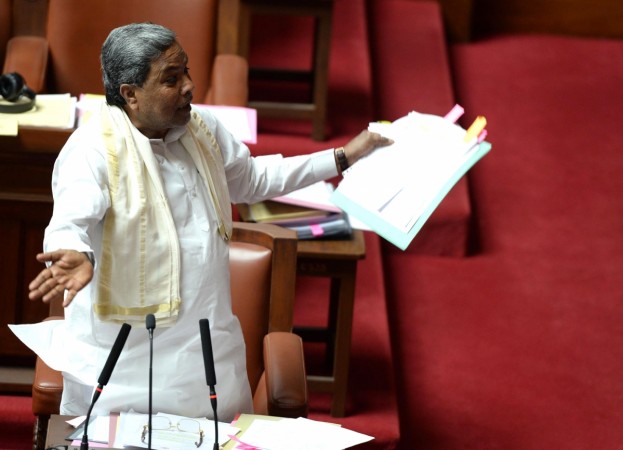 Kumar reportedly urged Siddaramaiah not to make any changes to the proposed KMPE Bill. But sources said that Siddaramaiah believed antagonising people in an election year was not practicable.
The chief minister will be discussing the modifications in the bill with the representatives of private doctors. The KPME Bill 2017 is likely to be tabled in the assembly next week.