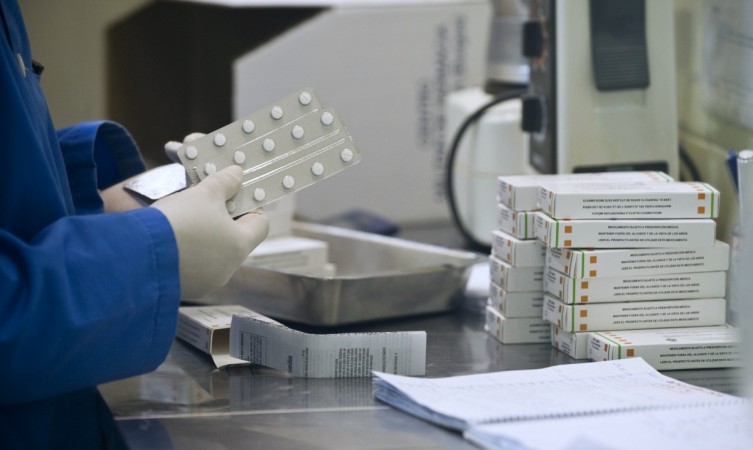 Global pharmaceutical firm Strides Shasun Ltd announced Monday that it had entered into an agreement with Swedish firm Moberg Pharma, through its wholly-owned subsidiary Strides Pharma, to acquire the Jointflex, Fergon and Vanquish brands for a total consideration of $10 million.
"The announced acquisition strengthens Strides Shasun's strategy to build a global over-the-counter (OTC) franchise," the Bengaluru-based company said in a press release. The transaction is expected to be closed within the next four weeks, and will add about $6.1 million of revenues to Strides Shasun. Moberg Pharma has a presence in the US, Australia and the Middle East, besides other markets.
"The OTC business has now reached a critical size and is showing promise to become an important part of the overall growth strategy," the statement said.
Strides Shasun could not be reached by International Business Times, India, for further comments despite repeated attempts.
According to a statement by Moberg Pharma, divesting the three brands enables the company to focus on its core business and its strategy to build value through profitable growth of strategic brands, increasing the value of pipeline assets and acquisitions.
"The transaction also results in a capital gain for our shareholders," said Peter Wolpert, CEO of Moberg Pharma, in the statement.
Strides Shasun Ltd closed at the BSE at Rs 1,033.55 Friday, up Re 0.05 up from Rs 1,033.5.
[1 lakh = 100,000 | 1 crore = 10 million | 100 crore = 1 billion]