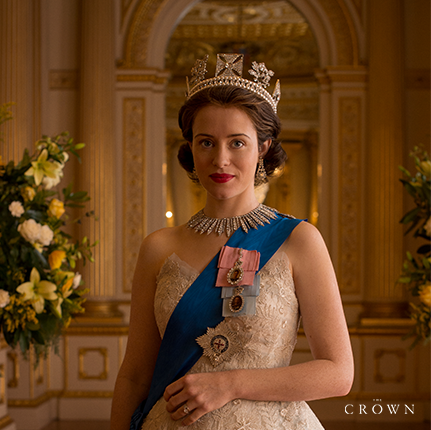 Movies and shows play an integral part in depicting amazing personalities who inspire us in more ways than one. In recent years, there's been a surge in stronger female-centric roles in films and TV series, ones that bring mothers, daughters and even queens to the main stage.
With The Crown Season 2 premiering on December 8, here's a look at shows and movies with strong women leads who are always ready to make a difference:
The Crown
The story of one of the most powerful women in history, Queen Elizabeth II, has been told multiple times. The Crown is a well-documented series that explore themes like life, power and personhood; all that makes the Queen a true ruler that she is. The main focus of the show is of a Brit upper-class woman who has been surrounded by help since birth and how she learns to evolve along with her country.
Marvel's Jessica Jones
A female lead with superhuman strength? Yes, please! Marvel checked all the boxes with Jessica Jones. Portrayed by Krysten Ritter, the show is about a tortured detective suffering from PTSD. She, like all of us, has flaws that are evident and is constantly at war with her demons. Driven by anger and fear, but woven with a thread of compassion for those whom she loves; Jessica says what she wants, and gets it in one way or another. All this, without flirting.
Stranger Things
On a scale of one to Eleven, how much do you love Stranger Things? The show sets off after the disappearance of Will Byers. Winona Ryder as Joyce Byers' is a single mother, whose entire life revolves around her children, Jonathan and Will. Watching her character progress through the two seasons, you get a feel of the concerned, protective mother who has no idea how to communicate with her boy, and you can see how troubled this makes her.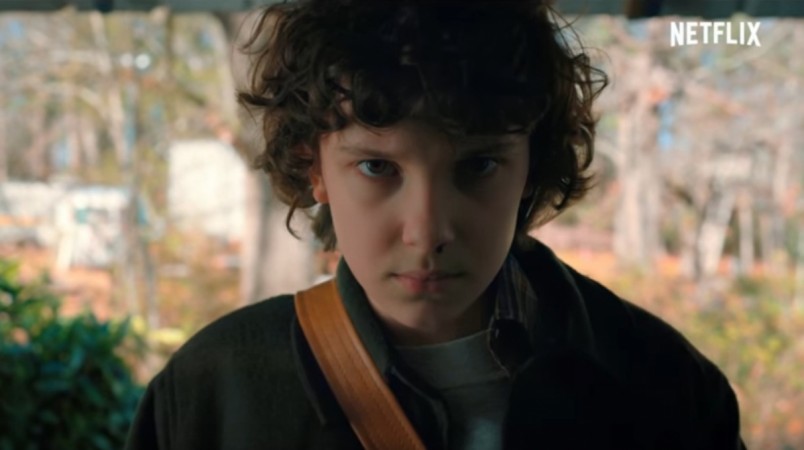 Orange is the New Black
The name 'Red' instills fear in all the inmates at Litchfield. Red is a powerful figure in the inmate population who holds the position of Head Chef and is a leader of a group known as 'Red's Girls'. She acts as a protector, a mentor and a mother to girls who she's taken under her wing steering them clear from drugs and structured smuggling rings.
Kahaani
This woman-centric thriller film is somewhat of a paradox, given Bollywood's history. There are two heroes in the popular 2012 film Kahaani- one, the script, and two Vidya Balan as Vidya Bagchi. Vidya Bagchi travels to Kolkata in pursuit of her missing husband. It is a story of a woman's solo adventure in Kolkata, in pursuit of her missing husband. You get to see VidyaBagchi's vulnerable, as well as her demonic-rage monster side, all depending on the situation and circumstance. All this, while she's pregnant (or is she?).