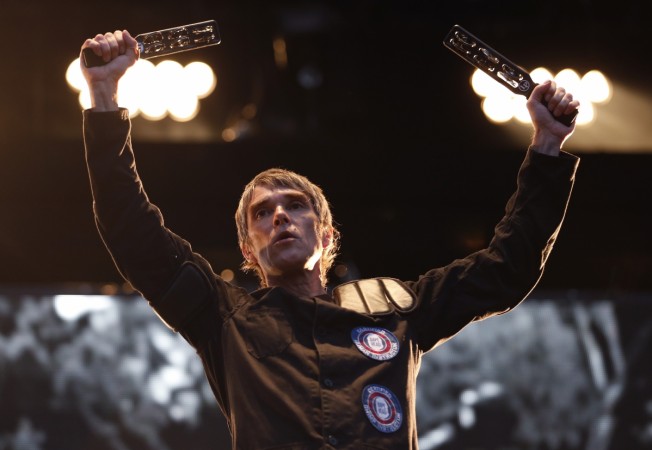 British alternative rock band The Stones Roses, who are widely regarded as one of the pioneers of the Madchester movement of the late 1980s, are making a comeback this year. The band released their first single in two decades, "All For One," in May. And now they have surprised fans again by dropping the new single "Beautiful Thing" recently.
"Beautiful Thing" is an seven-minute alternative rock smasher that takes influences from funk rock, garage rock, acid rock and psychedelic rock. One of the most notable things in this track is John Squire's guitar work. The song can remind you of their self-titled debut album released in 1989. Lyrically, the song talks about the contradictions of life in general, and being flexible while not worrying too much.
The song, which is supposedly a part of the band's upcoming third studio album, has been received well by critics and fans alike. But not every reaction was positive. Let us take a look at how fans reacted to it on Twitter.