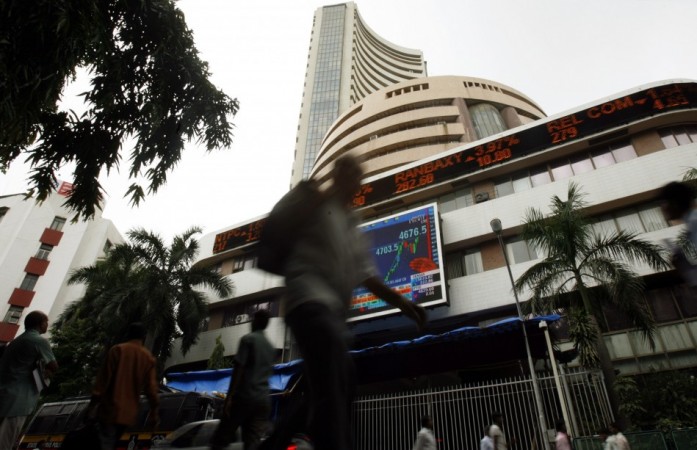 The sentiments among investors seem to have improved drastically following several steps taken by the Indian government to revive the sinking economy, as the stock market touched a 15-month high on Thursday.
The Sensex gained one percent to above 19,000 points for the first time since July 8, 2011, on hopes for additional fiscal and economic reforms. The Nifty also advanced one percent, reported Reuters.
The surge in Sensex came in the wake of the Union Cabinet's plans to clear proposals on raising the cap on foreign direct investment (FDI) in insurance firms and opening the pension sector to foreign investors.
Financial companies with insurance units surge: Max India jumps 3.3 percent, hitting earlier its highest since December 2009, while Bajaj Finserve adds 2.5 percent having earlier hit a record high at 953.90 rupees. Oil marketing companies gain after Brent futures fall and Hindustan Petroleum Corp rises 2.6 percent, according to Reuters.
India doesn't allow foreign players to invest in the pension sector while investment in the insurance sector is capped at 26 percent. However, sources said that the government would allow 26 percent FDI in the pension space and raise the cap in insurance firms to 49 percent.
The government had earlier decided to allow up to 51 per cent FDI in the multi-brand retail sector, 49 per cent FDI in domestic carriers, an increase in diesel prices and a cap on subsidized cooking gas, inviting protests from various political parties demanding a rollback of the reforms, alleging that it would kill the business of small traders.
(With Inputs from Reuters)