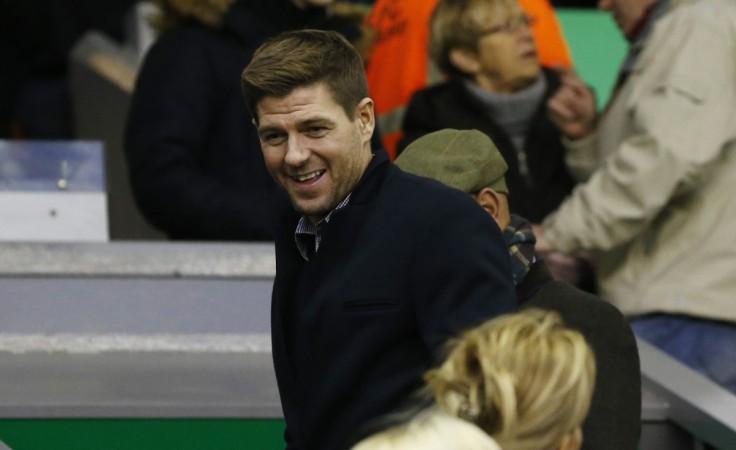 On Thursday, two veteran English sportspersons Steven Gerrard and Jenson Button announced retirements from their respective sports. Interestingly, their announcements came within a span of a few seconds! When has that happened before?
Was this a pre-decided move from both? We are still investigating that! But for now, let's have a look at the glittering career of Gerrard and Button.
Steven Gerrard
Age: 36
Born: Whiston, England
Total football clubs played for: 2 (Liverpool, LA Galaxy)
Club trophies won: 9
Total national team caps: 114
Final club football match: LA Galaxy vs Colorado Rapids - November 6, 2016.
Final international football match: England vs Costa Rica - June 24, 2014.
Jenson Button
Age: 36
Born: Somerset, England
Total F1 teams driven with: 7 (Williams, Benetton, Renault, BAR, Honda, Brawn GP, McLaren)
Total F1 Grand Prix wins: 15
Total F1 World Championships: 1 (2009).
Final race: Abu Dhabi Grand Prix - November 27, 2016.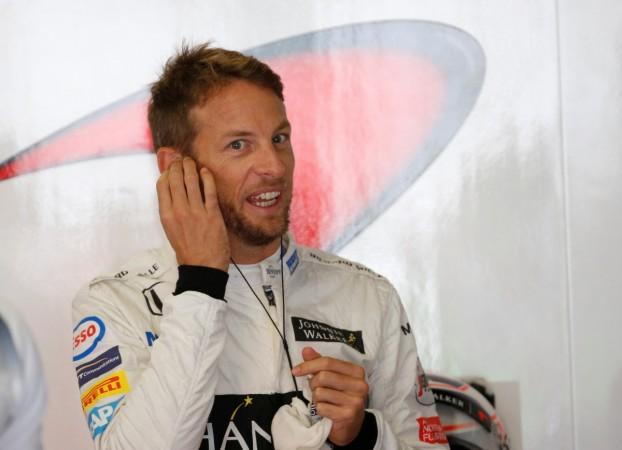 Retirement announcements on November 24, 2016
"I feel very fortunate to have had the career I've had but none of it would have been possible without the support of so many people. Thank you to the amazing fans of Liverpool, England and LA Galaxy for the incredible backing you have given me throughout my career. Your loyalty and support has meant the world.

"I am excited about the future and feel I still have a lot to offer the game, in whatever capacity that may be. I am currently taking my time to consider a number of options and will make an announcement with regards to the next stage."

- Steven Gerrard.
"I go into this weekend [Abu Dhabi Grand Prix 2016] thinking it's going to be my last race, I think that's the best way. It is going to be my last race. At this moment in time, I don't want to be racing in F1 beyond this year. It's been a long journey since eight years old until now.

"You get to Formula 1 with many dreams and hopefully you leave the sport with memories - some amazing memories, some life-changing, some good, some bad. And also to walk away with the world championship is very special too.

"Over 300 grands prix and I will definitely step away from F1 happy with what I've achieved and definitely my life starts now."

- Jenson Button.