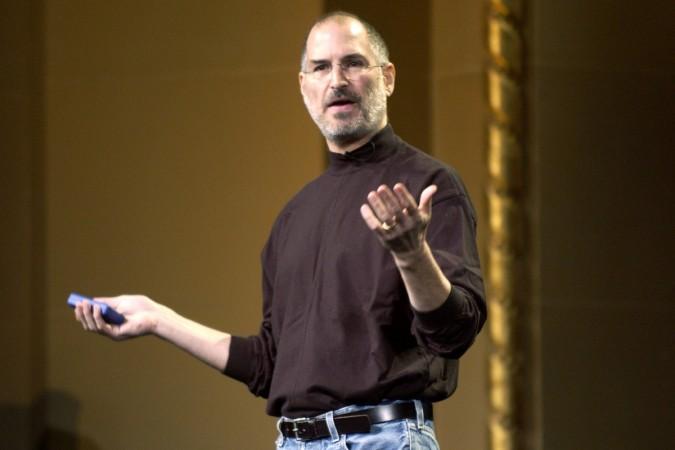 Steve Jobs, the co-founder of Apple Inc., was one of the greatest inventors of the modern era. His vision had brought art and technology together to create personalised products that has changed the user experience. His three major innovations were the iPod, iPhone, and iPad.
Jobs will always be a visionary to people who are loyal to the Apple brand but his daughter Lisa Brennan-Jobs has a different tale to tell.
Seven years after Jobs' death, Lisa has written an autobiography that talks about her relationship with her father. The book titled Small Fry is releasing on September 4 and describes how Jobs had allegedly mistreated her.
Few excerpts from her book pointed out that Jobs was a busy man and never really spent any quality time with his daughter. However, he named his first computer as Lisa, a sign that she was an important part of his life.
Jobs was in a five-year-long relationship with his high school sweetheart, Chrisann Brennan. She was pregnant with his child at the age of 24. However, the couple had split by then and she had raised Lisa all by herself.
In the book, it is mentioned that Chrisann was not too wealthy and had struggled to raise her daughter. She approached Jobs and asked for child support. Jobs did not believe Lisa was his daughter until Chrisann produced a DNA certificate. As Jobs neglected the mother-daughter duo, Chrisann went to the court following which Jobs was ordered to pay for child support. Although Jobs' net worth was $20 million at that time, he only paid them $500 per month.
Later, Jobs was married to Laurene Powell and had three children with her -- Reed, Eve, and Erin. Laurene has now inherited her husband's money and currently owns close to $20 billion.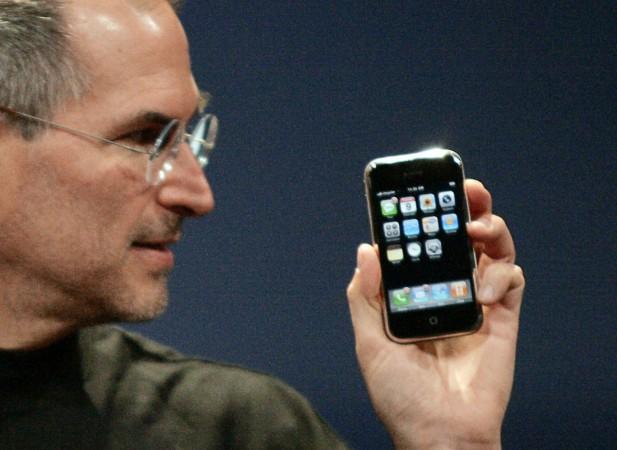 Steve Jobs and his achievements:
Steve Jobs had started Apple I in 1976 with the help of his friend Steve Wozniak. The duo headed a small group that sold the first ever Apple computer for $666 USD. It was a circuit system that had to be connected to a power supply and keyboard.
A year later, Apple II was released with a fully functioning system. Several schools took up this system to teach kids about basic computer programming. After almost a decade, the Macintosh entered the market in 1984. Following this, a newer, slimmer and an improvised version of the Mac made its way into the consumer lives.
Apart from Apple, Jobs was also a part of another company that he had bought. After being ousted from Apple in 1985, he went on to buy Pixar for $10 million. Later, Pixar produced Toy Story, a full length animated film, which became a massive box-office hit. Jobs sold the company to Disney for a whopping 7.6 billion.
After his new company NeXT failed to launch, Jobs sold the company to Apple and rejoined the Cupertino-based tech giant in 1996. Two years later, the iMac had become more appealing to the consumers than desktops.
When Jobs launched the iPod in 2001, it was the first ever MP3 player in the market. It changed the music industry with a 5 GB hard drive that did not sync with Microsoft products.
It was followed by the iTunes in 2003, a media player that Apple fanatics use till date.
The iPad and MacBook Air were also products that Jobs had proudly launched. With years of experience, he made sure that every new product turned out to be better than the previous ones.